"Everyone I know is looking for solace, hope and a tasty snack." -Maira Kalman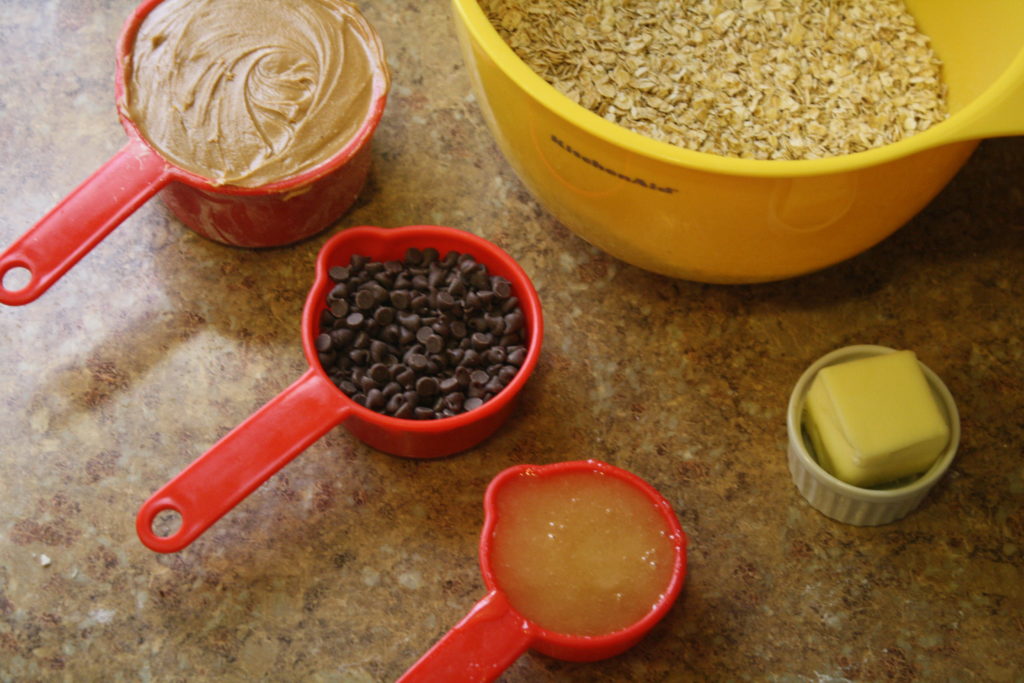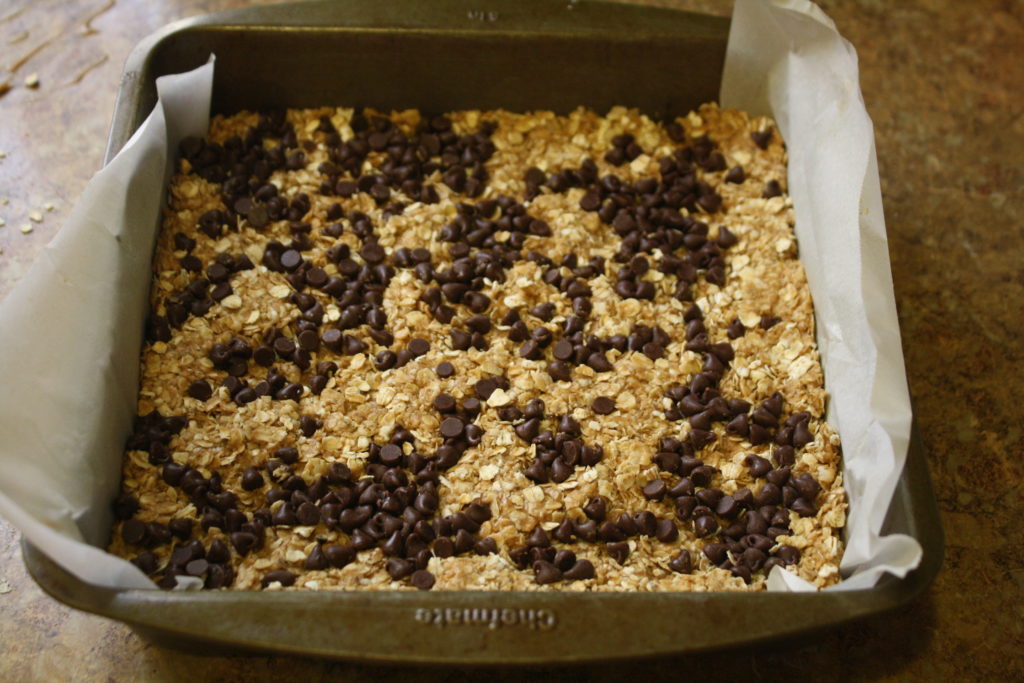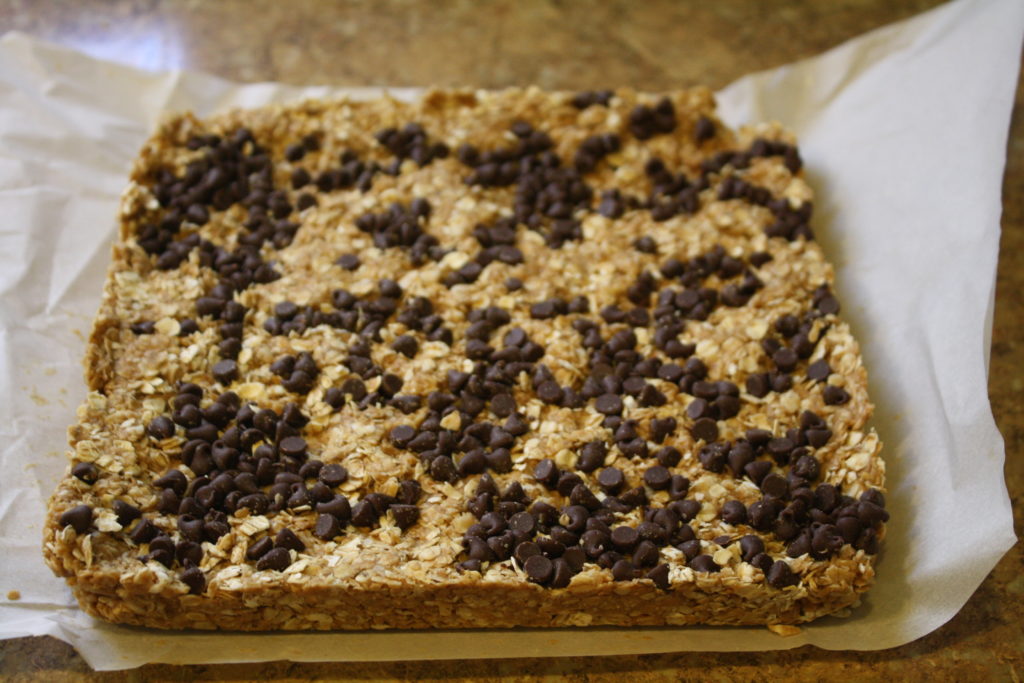 When I have my own snacks to enjoy it makes it easier to say no to some of the not-so-healthy options in the office kitchen. Some of my favorite snacks include Larabar Bites, Cabot Cheese with whole grain crackers, Annie's Cheddar Bunny Snacks, strawberries & blueberries, Justin's Almond Butter, and you guessed it, these homemade granola bars! They are easy to make, easy to travel with and they taste great.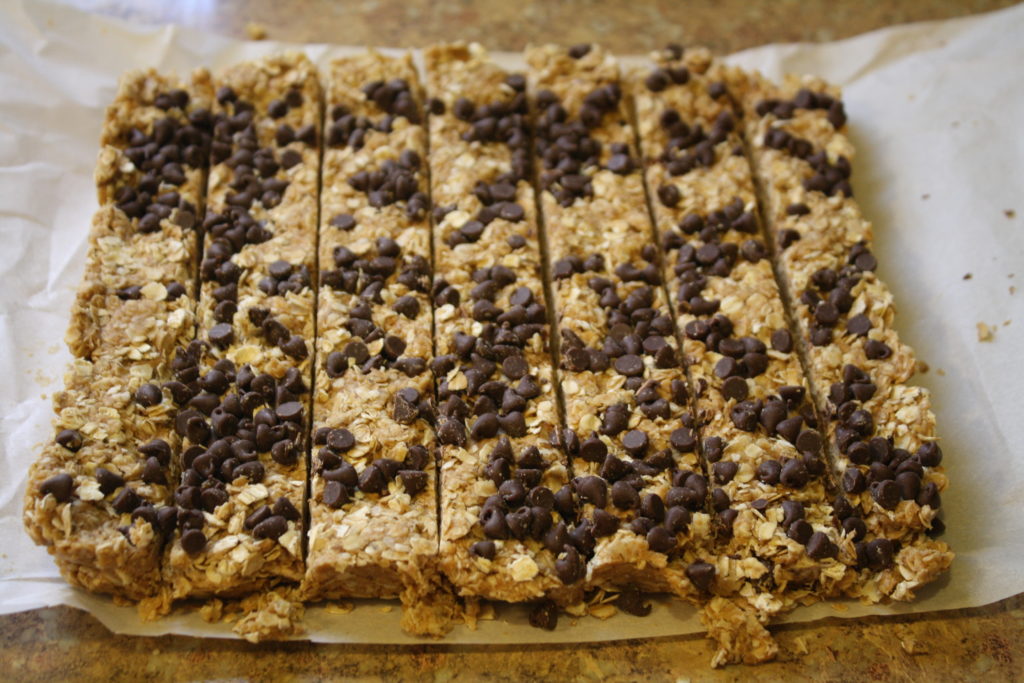 I make a batch of these on the weekend, wrap them individually, and then throughout the week my husband and I can just grab them & go. I like how simple the ingredients are and that making this recipe hardly takes any time to put together. It's easy to make these while meal-prepping for the week.