Almond blossom, sent to teach us
That the spring days soon will reach us,        -Sir Edwin Arnold, 
Almond Blossoms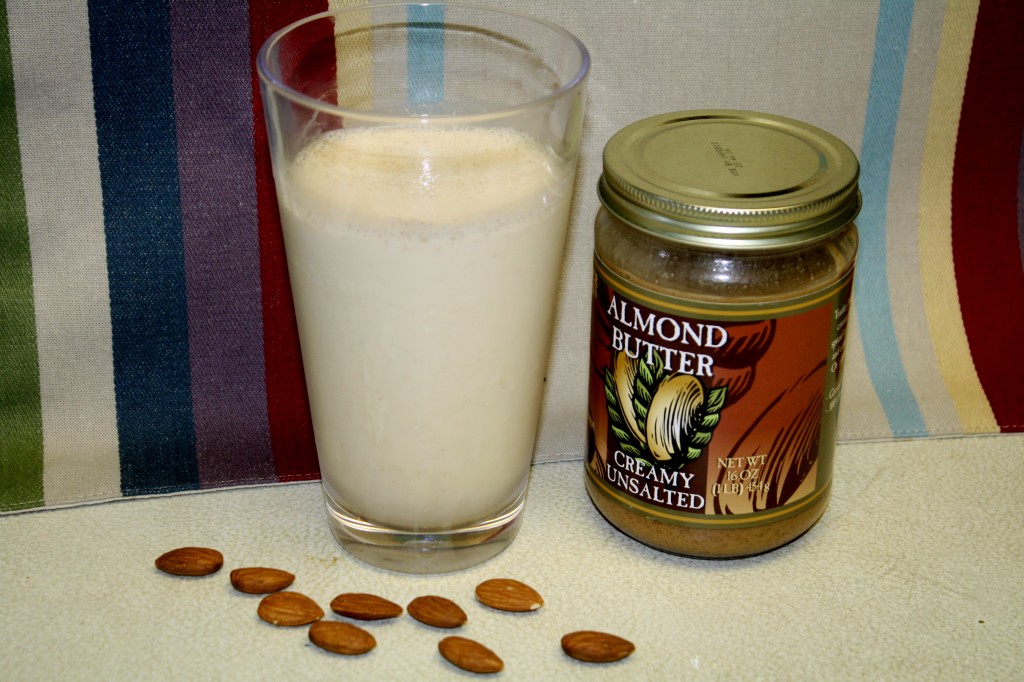 This is a great tasting, creamy smoothie that is perfect for breakfast or a middle-of-the-day snack. The almond butter is what makes this drink so smooth, thus again proving you don't need yogurt for a creamy texture! Plus, the protein boost makes this a perfect smoothie to have after a workout!
Banana Almond Smoothie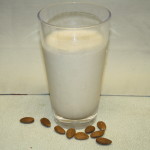 Adapted from, The Master Your Metabolism Cookbook by Jillian Michaels
Instructions
Place all ingredients into a blender and mix until smooth.
Pour into a glass & enjoy!
Nutrition Facts (from myfitnesspal): CALORIES 250, FAT 12g, PROTEIN 6g, CARBS 35g
Print