"The measuring and mixing always smoothed out her thinking processes – nothing was as calming as creaming butter – and when the kitchen was warm from the oven overheating and the smell of baking chocolate, she took final stock of where she'd been and where she was going. Everything was fine." – Jennifer Crusie, Maybe This Time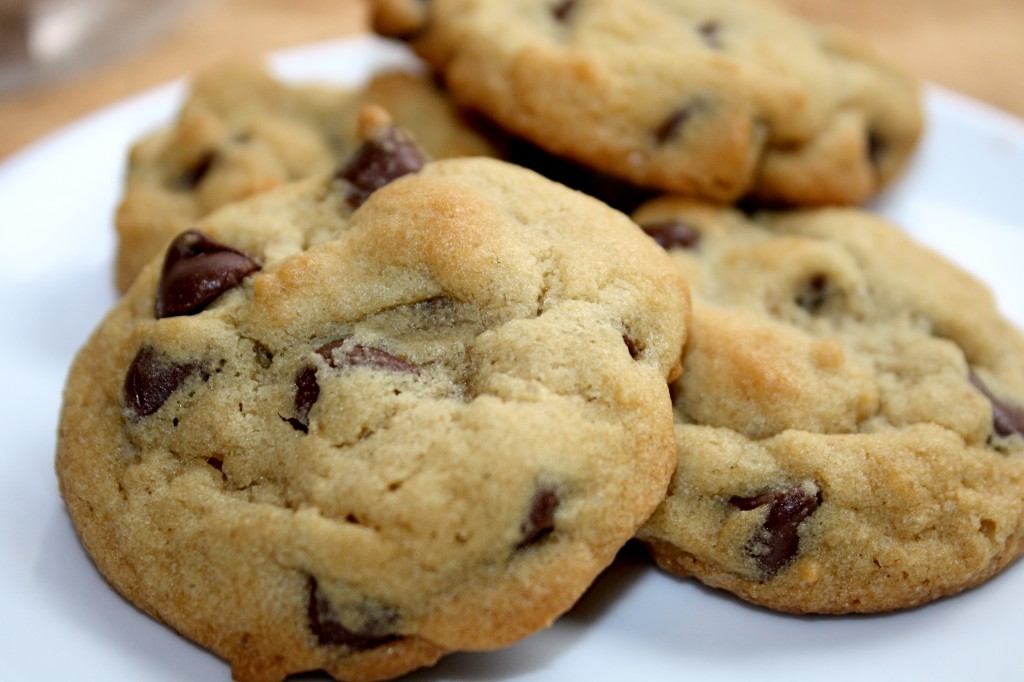 This past summer was filled with new beginnings. I viewed each new beginning as an adventure, meant to be explored, climbed, and enjoyed. That's not to say there wasn't some anxiety or concern along the way, as doubt often fills my mind when change is involved. However, I am surrounded by people who support me and encourage me to take new steps and welcome opportunities to grow as an individual.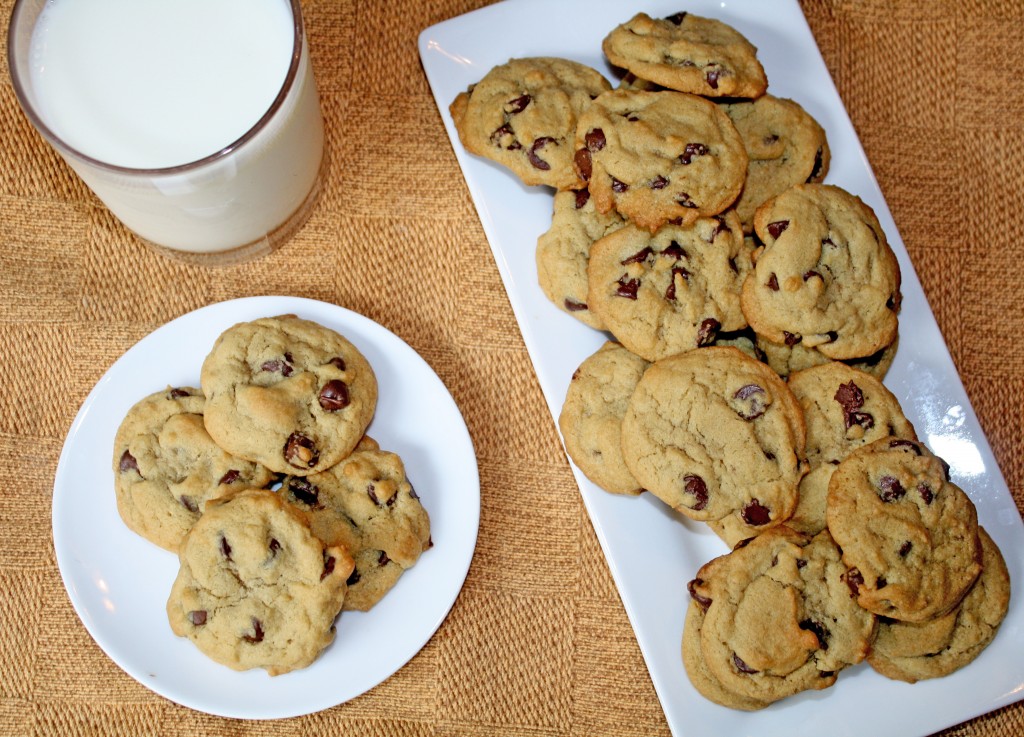 Through all these changes and new opportunities I have found comfort in old habits, such as taking hikes, reading, and of course, baking. Baking always creates a sense of comfort for me. Baking cookies especially always calms my anxious thoughts and makes me feel at home. It's amazing to me how cookies can change any atmosphere containing anxiety or uncertainty to one of warmth, friendship, kindness and gratitude.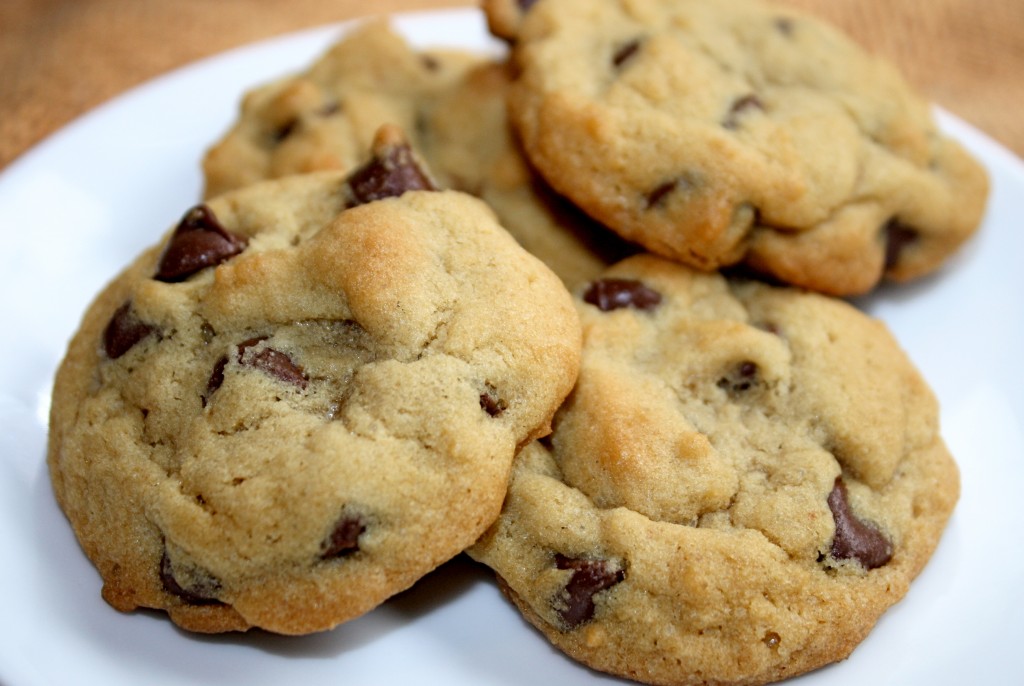 This particular recipe is one I have relied on many times in the past three months. It's simple, with basic ingredients, but these little chewy cookies are extremely delicious and sweet. I've baked these cookies for friends and family who helped me take the first steps in my new home. I've baked for co-workers who helped me learn to adapt to a challenging, yet rewarding, environment. I've baked these cookies in anticipation of meeting new people, hoping that the smell of freshly baked goods would ease the anxiety of making new connections – and it did. I've also baked these for a simple, after-dinner treat to enjoy following a long day.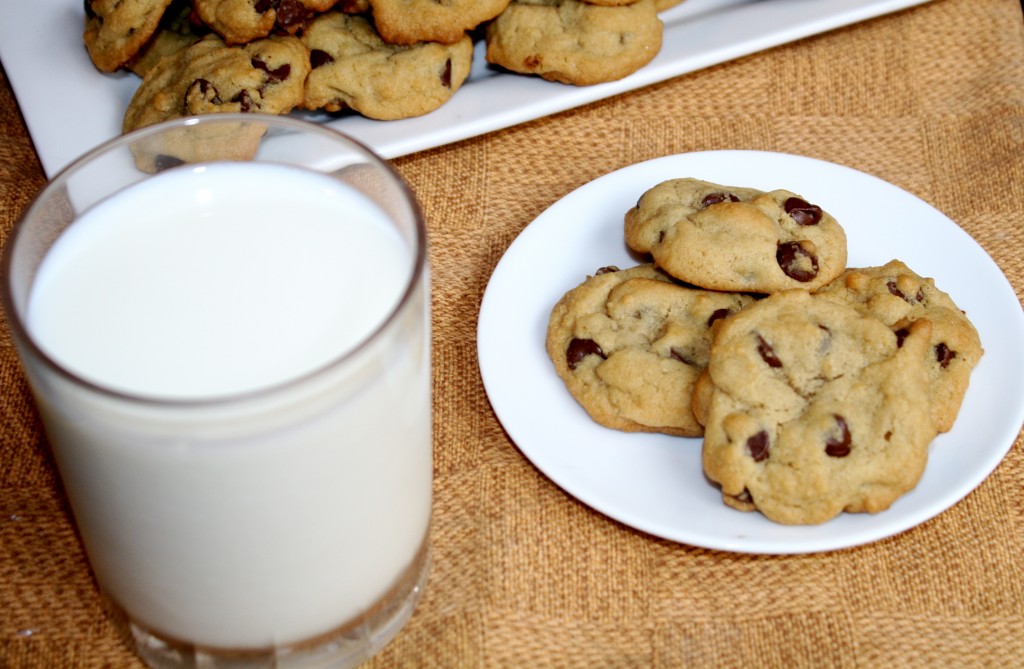 Out of all the recipes for chocolate chip cookies bound in my recipe book, this one is by far my favorite and I have a sense I will continue to rely on it for years to come.
Chocolate Chip Cookies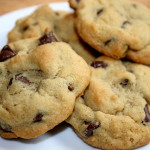 Adapted from, The Good Housekeeping Cookbook
Instructions
Preheat oven to 375

° F. 

In a small bowl, whisk together the flour, baking soda and salt. Set aside.
In a large bowl, using a mixer at medium speed, beat together the butter and both sugars until light and fluffy. Beat in egg and vanilla until well combined. Reduce speed to low; beat in flour mixture just until blended. With a wooden spoon, stir in the chocolate chips.
Drop dough by rounded tablespoons, 2 inches apart, on ungreased baking sheets.
Bake until golden around the edges, approximately 10 to 12 minutes. Transfer cookies to wire racks to cool completely. Repeat with remaining dough.
NUTRITION FACTS (from Good Housekeeping): CALORIES 80, FAT 4g (SAT 2g), PROTEIN 1g, CABOHYRDATES 11g, CHOLESTEROL 13mg, SODIUM 79mg.
Print