"Anything simple always interests me." – David Hockney
Any dessert recipe that can be labeled as "one bowl" is a hit in my book! This is also a recipe where no mixer is required – ahh the simplicity! These cookie sticks taste delicious & are very moist. Plus I love that they're a bit more creative than the average cookie. It's always fun to mix things up once in awhile & these cookies are sure to impress without taking up too much of your time to make them!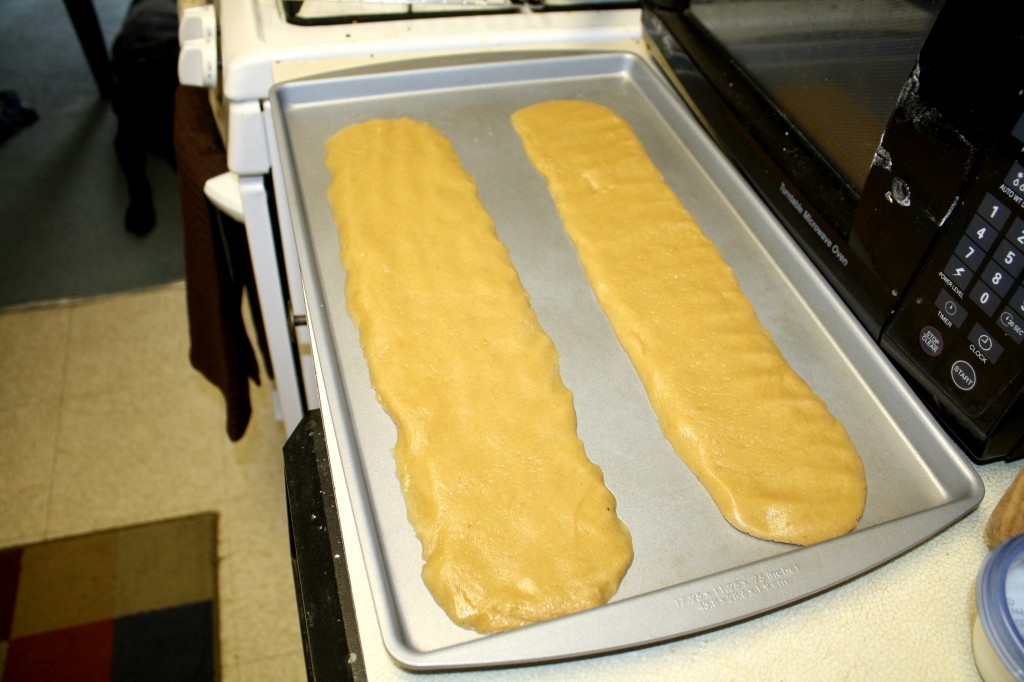 Separate the dough and roll out each piece into a rectangle.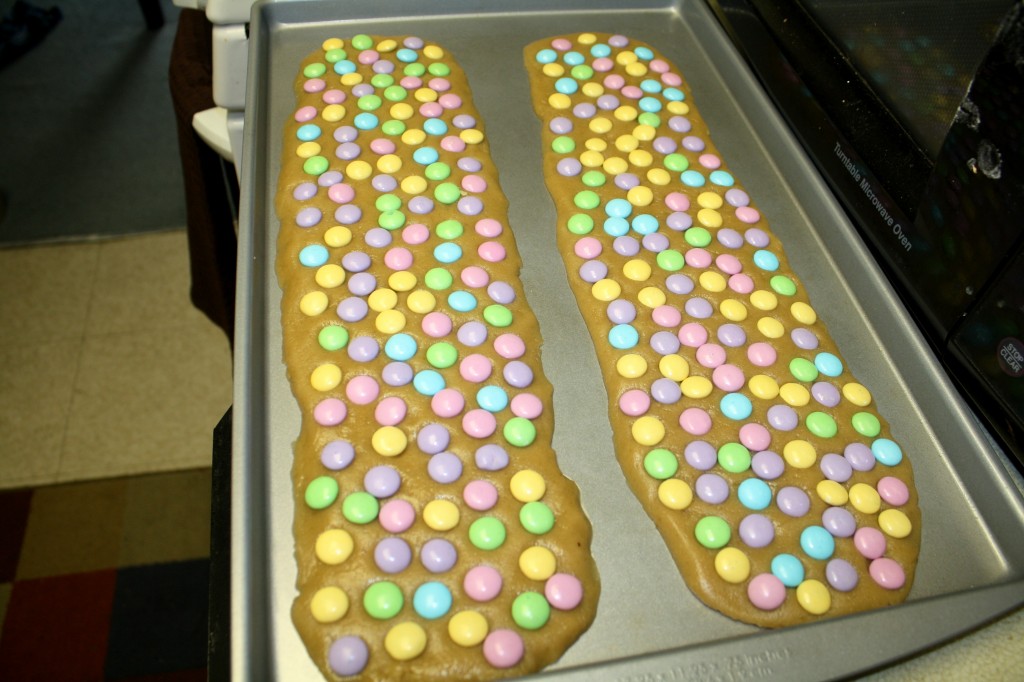 Press chocolate candies into the dough. Then bake at 375 ° for 8-9 minutes.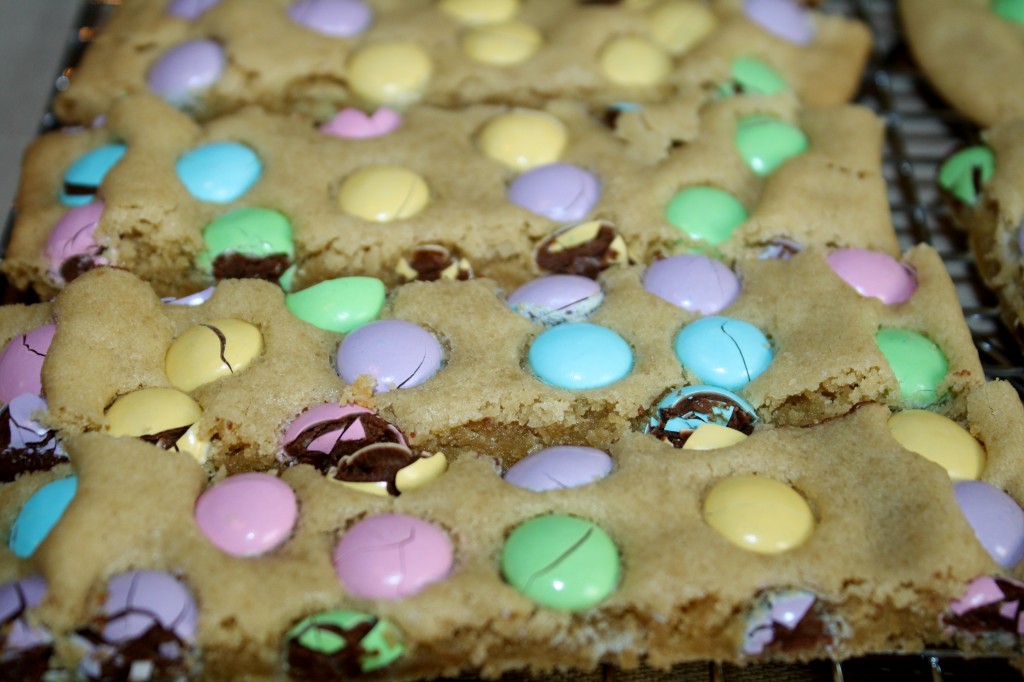 When I made these I got about 40 cookie sticks, but you can experiment with the lengths you want of the sticks to yield more or less.
Cookie Sticks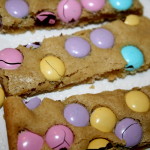 Adapted from, Cookies & Cups. Original Source: Taste of Home Cookies
Instructions
Preheat oven to 375 ° F.
In a medium mixing bowl stir together the canola oil, both sugars, egg and vanilla extract.
Add in the flour, baking soda and salt. Stir until combined.
Divide cookie dough in half.
On a nonstick baking sheet (or a parchment lined baking sheet) shape each dough half into a rectangle, about 3 inches apart.
Press chocolate candies in top of dough.
Bake for 8-9 minutes.
Let cool for five minutes and then cut into strips.
Transfer to a wire rack to cool completely.
Print