"Baking cookies is comforting, and cookies are the sweetest little bit of comfort food.  They are very bite-sized and personal. " -Sandra  Lee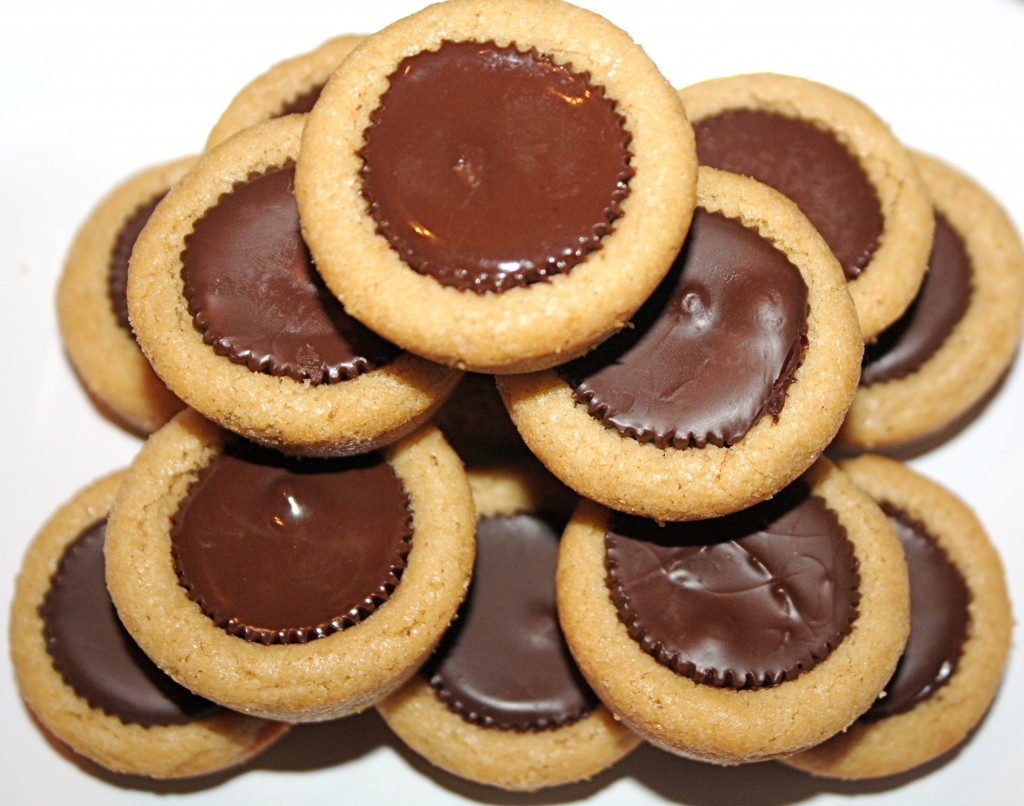 As much as I enjoy baking for others, there are some days when I find myself craving one of my favorite dessert combinations: chocolate & peanut butter. When I find myself asking "what do I want to bake?" you can bet that the answer will incorporate chocolate in some way, because for me, dessert = chocolate.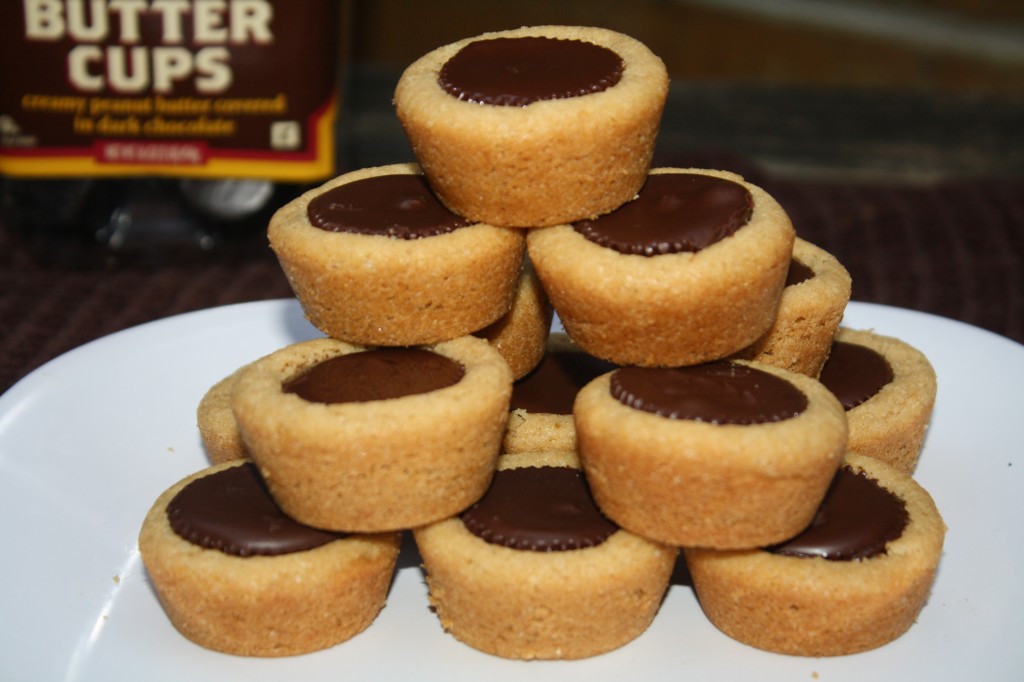 I found this recipe a while ago and I'm not exactly sure why it took me so long to make it! Now that I have, these cookies will definitely be seen regularly around our house. One of my favorite discoveries about these cookies is that they freeze really well, so whenever you're in the mood for a sweet treat you can just zap these little morsels in the microwave for a few seconds and you'll find yourself indulging in a creamy mixture of chocolate & peanut butter.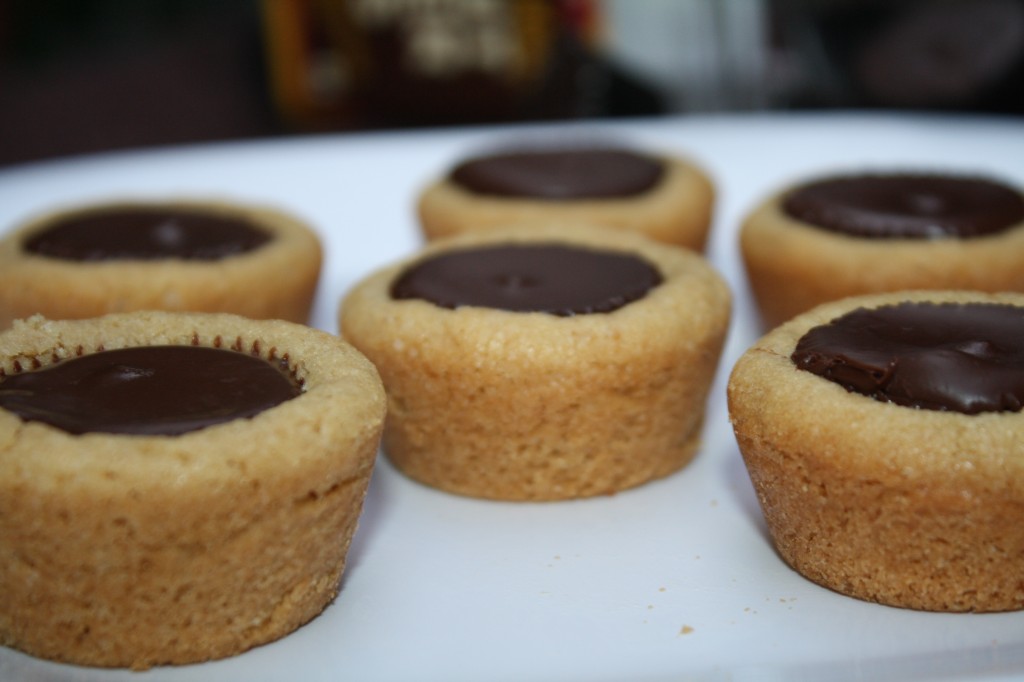 Just in case I haven't said this enough. I love peanut butter and chocolate! It's always my go-to combination when I need something sweet, salty and satisfying. These cookies definitely hit the spot!
Dark Chocolate Peanut Butter Cup Cookies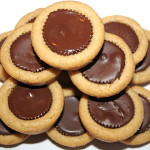 Adapted from, Brown Eyed Baker
Instructions
Preheat oven to 350° and spray a mini muffin pan with non-stick cooking spray.
In a small bowl, combine the flour, baking soda and salt; stirring with a whisk until combined.
In a separate bowl, beat together the butter, peanut butter, and both sugars on medium speed until light and fluffy (about 3 minutes) scraping down the sides of the bowl as necessary. Add the egg and vanilla and mix until combined. Reduce the speed to low, and mix in the dry ingredients until combined.
Shape the dough into 1-inch balls (about 2 teaspoons full) and place the dough balls into the cups of a miniature muffin pan. Do not press the dough into the pan.
Bake for 8 to 10 minutes, or until light golden brown and slightly puffy.
Remove from oven and immediately press a miniature peanut butter cup in the center of each cookie, pressing down so that the top of the peanut butter cup is even with the top of the cookie.
Cool for at least 10 minutes before removing from the muffin pan. Use a spoon to scoop the cookies out of the pan and place on a wire rack to cool completely.
Store in an airtight container at room temperature.
NUTRITION FACTS (from myfitnesspal): CALORIES 124, FAT 7.3g (SAT. 3.4g), PROTEIN 2.1g, CARBOHYDRATES 13.4g, FIBER 1g, SUGARS 9.4g, CHOLESTEROL 9.5mg, SODIUM 81mg.
Print