"Serious is a word that must be entirely avoided when it comes to decoration."  — Kathryn M. Ireland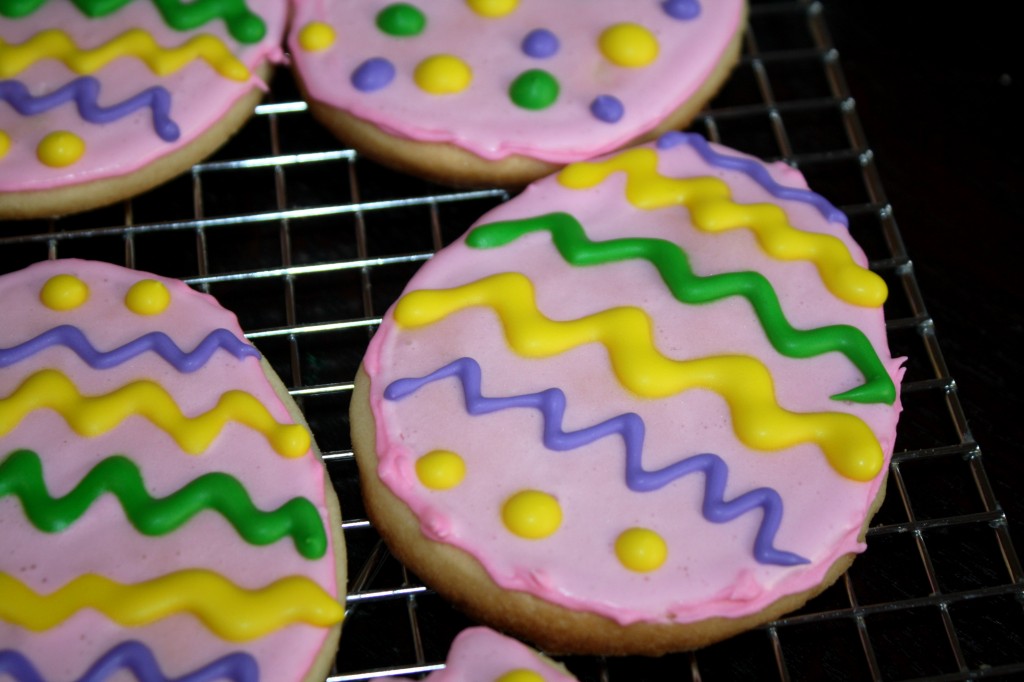 Sugar cookies are perfect for any holiday because the decorating possibilities are endless! I decided to make my favorite sugar cookie recipe and decorate with royal icing. I'm definitely getting used to decorating with royal icing but I'm learning patience is key. Decorating cookies when you're in a rush will only leave you with less-than-perfect results. I knew I wouldn't have a lot of time today to decorate these but I still wanted to make them. I decided to do some simple and fun designs, nothing too fancy but they still turned out great!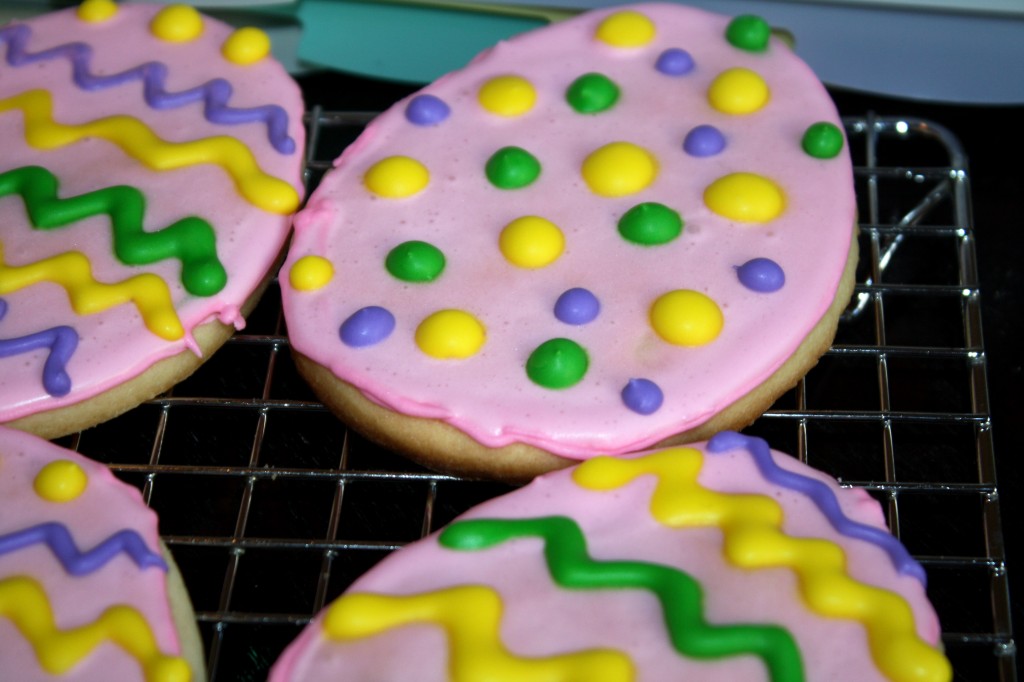 Recipe & directions can be found here.