"We are living in a world today where lemonade is made from artificial flavors and furniture polish is made from real lemons." -Alfred Newman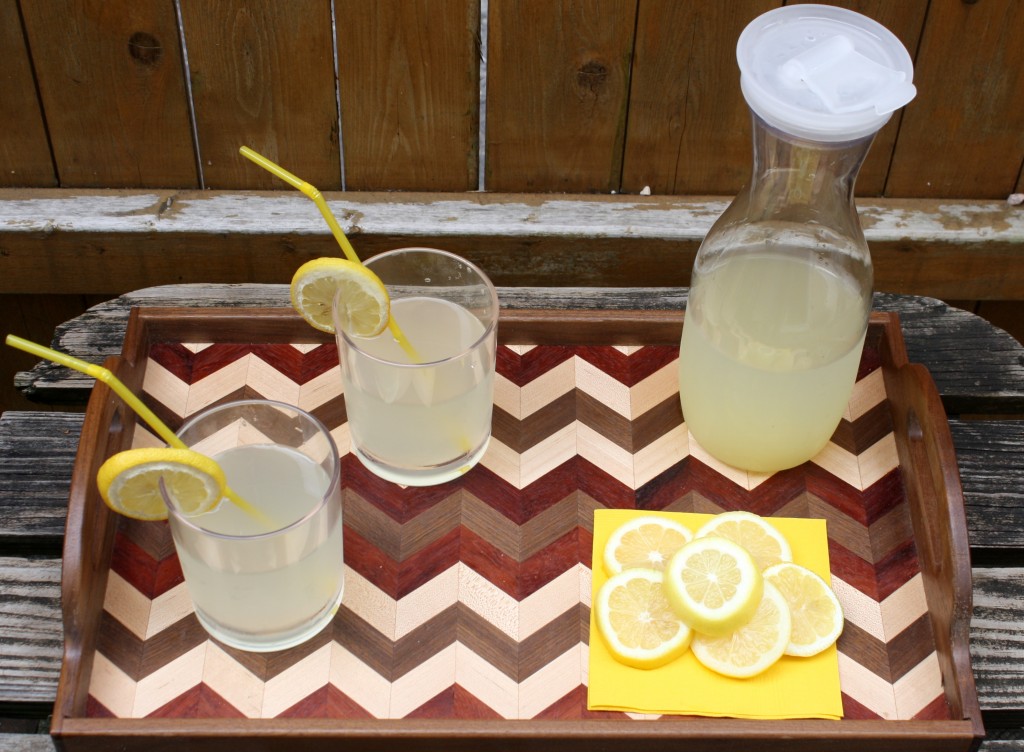 Homemade lemonade is so easy to prepare I can't believe I used to buy it at the store! Majority of the lemonade juices in the supermarket hardly contain natural flavors anyway. Even the ones who claim to be all natural should probably just be labeled sugar water…that being said – opt for homemade instead! Fresh lemonade is perfect for summer, and since summer is coming to a close (at least in my opinion) I thought it was time to share this recipe & the process of making perfect lemonade.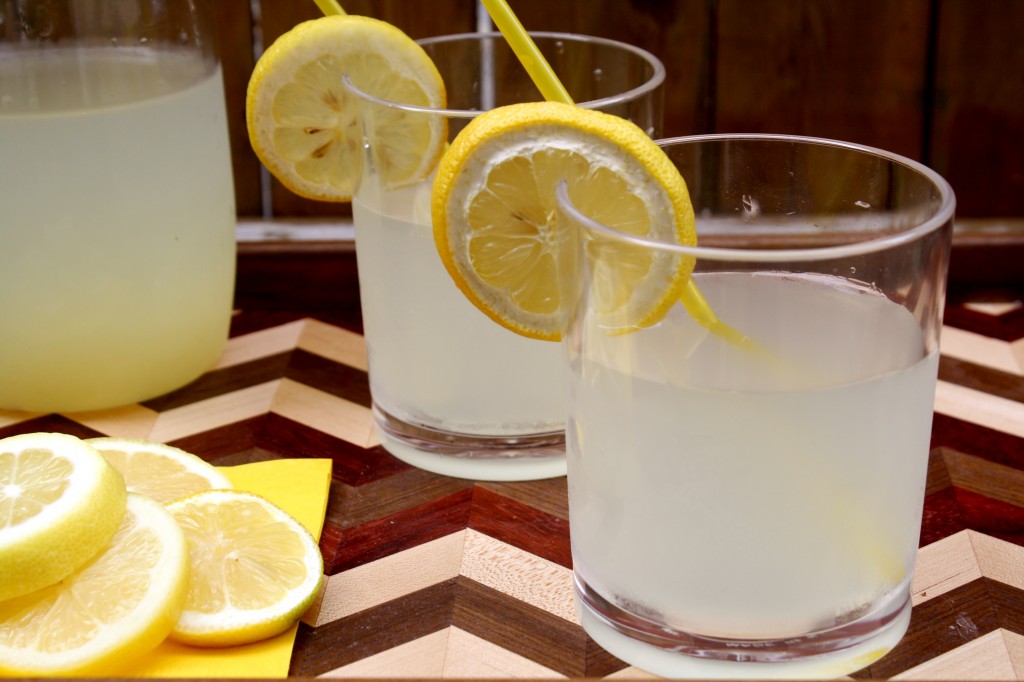 Here are a few quick tips to make the perfect lemonade:
1). Make sure the lemons you are going to use are at room temperature. Lemons that are at room temperature will yield more juice than cold lemons.
2). On average, one lemon contains 2-3 tablespoons of juice. Roll the lemons on a hard surface before cutting them in half to obtain the maximum amount of juice.
3). Prepare a simple syrup of sugar and water for the lemonade. This ensures that the sugar won't sink to the bottom of your pitcher of lemonade.
4). Meyer lemons are naturally sweeter than standard lemons, if using; just reduce the amount of sugar in the recipe or add more water to adjust it to your taste.
5). I would reccomend using a juicer as it makes the process easier. Mine was purchased from Proctor Silex  and for each juicer sold a $1 is donated to Alex's Lemonade Stand, plus it comes with a small recipe book with great ideas for lemonade, lemon cookies & other treats!
Fresh-Squeezed Lemonade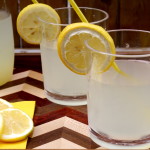 Adapted from, Simply Recipes and Alex's Lemonade Stand.
Instructions
Prepare a simple syrup by heating the sugar and water in a small saucepan until the sugar is dissolved completely.

While the sugar is dissolving, use a juicer to extract the juice from 4-6 lemons (depending on the size of lemons you are using), or enough for one cup of juice. 

Add the juice and the simple syrup to a pitcher. Add 3-4 cups of cold water (more or less to desired sweetness). Refrigerate 30 to 40 minutes. Serve with ice & fresh lemon slices. Yield: 8 servings

Note: depending on how much you plan on serving this recipe could yield between 6-8 servings. 
NUTRITION FACTS (from myfitnesspal.com): CALORIES 109 FAT 0g, PROTEIN 0g, CARBOHYDRATES 28
Print