"'So it is,' they answered, 'But we call it lembas or way bread, and it is more strengthening than any food made by Men, and it is more pleasant than cram, by all accounts.'" –The Lord of the Rings: The Fellowship of the Ring, J.R.R Tolkien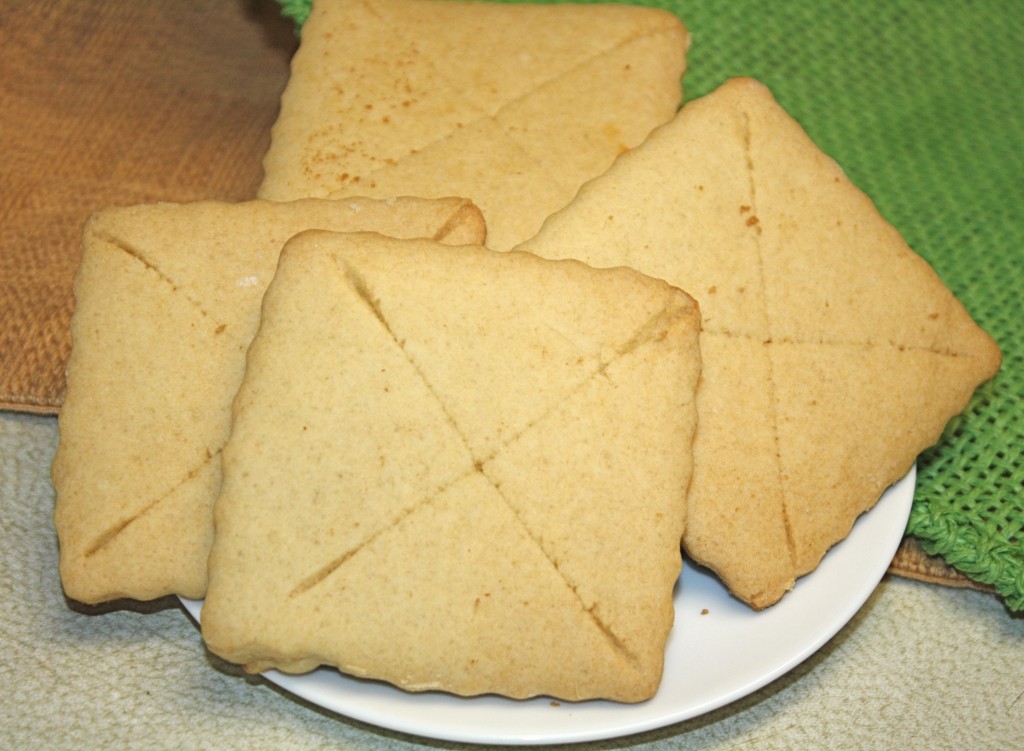 Lembas bread is a special food made by the elves of Middle Earth. While it isn't technically a "hobbit food" it was given to hobbits (and other non-elves) on certain occasions. It is a recipe I've always wanted to try but never had the opportunity to make it. Now however, in celebration of The Hobbit I think it's the perfect opportunity to experiment with a new recipe.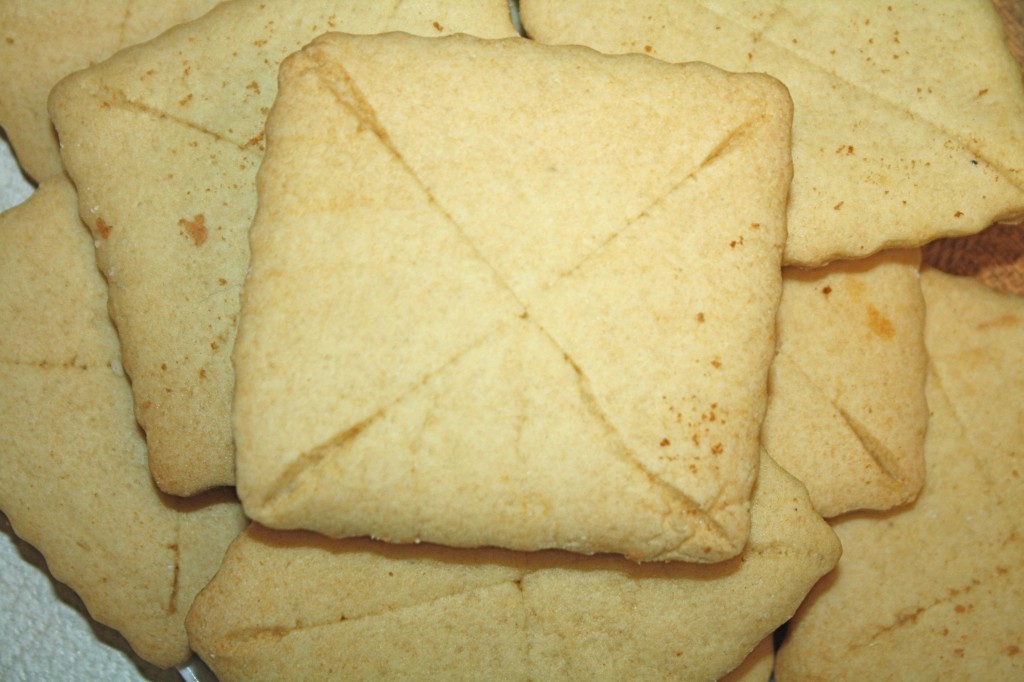 Cram is a similar biscuit made by the Men of Esgaroth and Dale and it is used for sustenance on long journeys. However, Lembas is known for being more delicious than cram. J.R.R Tolkien jokingly describes cram as "more of a chewing exercise" than actually being enjoyable to eat. Lembas, on the other hand, is enjoyed by almost everyone who eats it, even dwarves. Although Orcs or Gollum wouldn't agree with me, I thought this recipe was a nice, tasty snack. I would compare Lembas bread to more of a tea biscuit/cookie than an actual bread. I still consider it more in the breakfast category because it pairs very nicely with tea.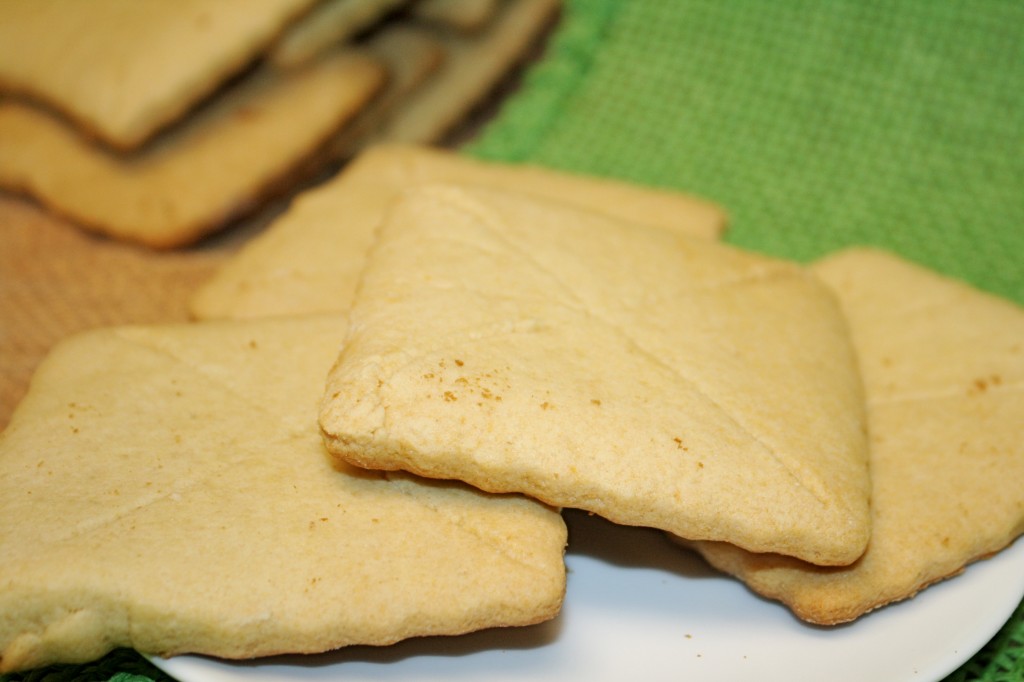 To keep Lembas bread fresh, one is supposed to wrap each piece individually in a clean Mallorn leaf. However, since I am not an elf and not currently living in Middle Earth, I placed the Lembas bread in an airtight container. It may have lost some of the magic but it was still delicious.
Galadhrim Lembas Bread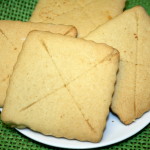 Adapted from, Council of Elrond 
Instructions
Preheat oven to 375°F.
Whisk together the flour, baking soda, and salt in a bowl; set aside.
With a hand mixer set to medium speed, beat together the butter and sugar until combined (about 2 minutes). Beat in the egg, honey and vanilla and mix until combined.
Add the dry ingredients and beat until mixture becomes crumbly.
Turn out dough on a lightly floured surface. Roll out dough to 1/4" thick and cut into shapes with a knife (or cookie cutter).
Bake on a parchment lined baking sheet for 6-8 minutes until golden. Pace on a wire rack to cool.
Print