"Anyone who stops learning is old, whether at twenty or eighty. Anyone who keeps learning stays young."
-Henry Ford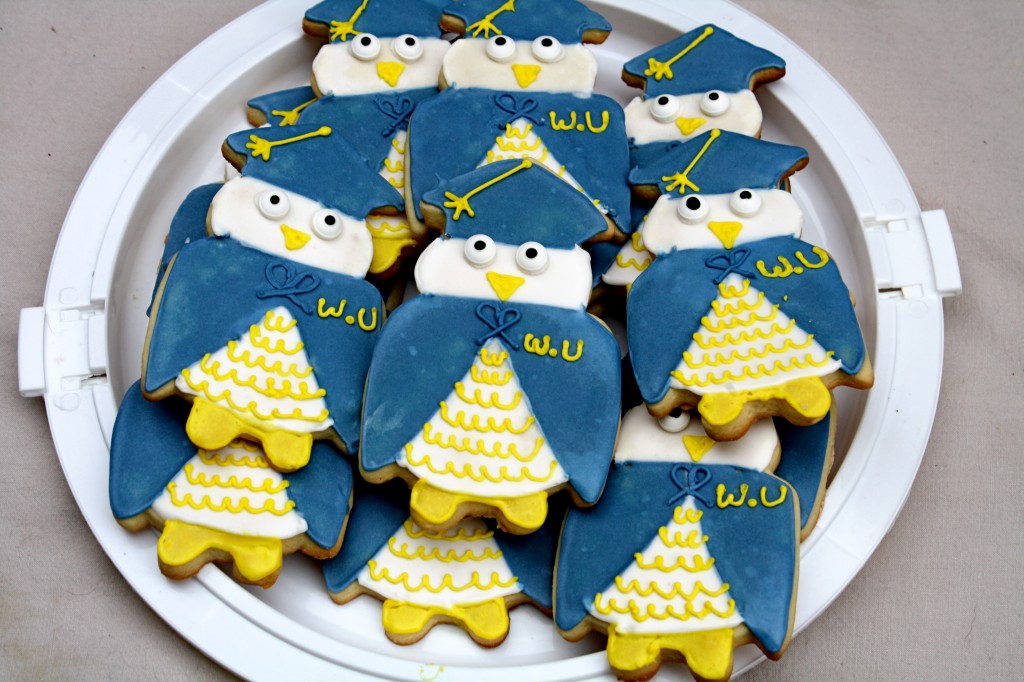 No matter where you go, this time of the year is filled with back-to-school stories. Stories involving anxious students preparing for classes, cramming in last minute summer reading requirements, and school supplies shopping (which was always one of my favorite things to do – I can never have too many post-it notes!). For once, however, I am not the one telling those stories or heading back to school because I graduated in August!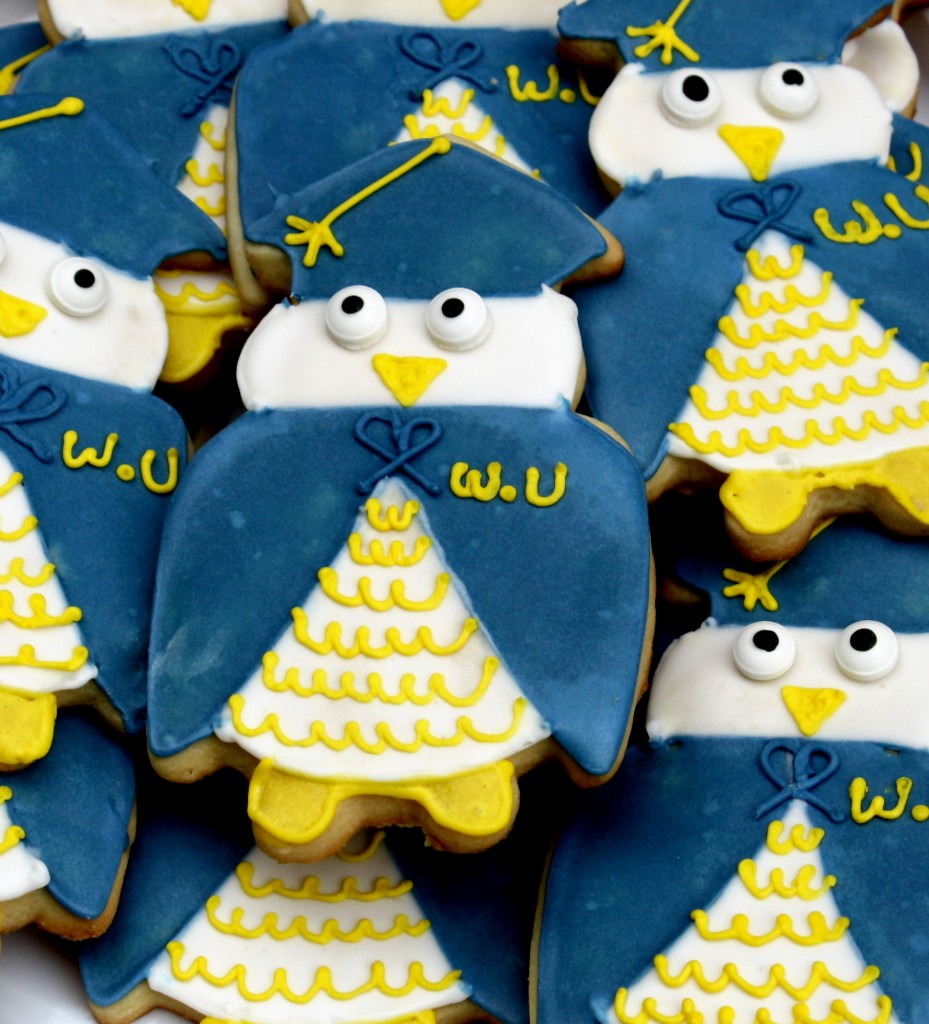 I feel truly blessed to have yet another graduation under my belt. As much as I love school and enjoy the collegiate atmosphere, this was definitely my last graduation (for a while). I feel confident in my profession and I'm looking forward to discovering myself without school, because it's always been a part of me. I know that I will always continue learning because I never want to stop discovering or exploring new opportunities, but I'm proud of my academic success thus far.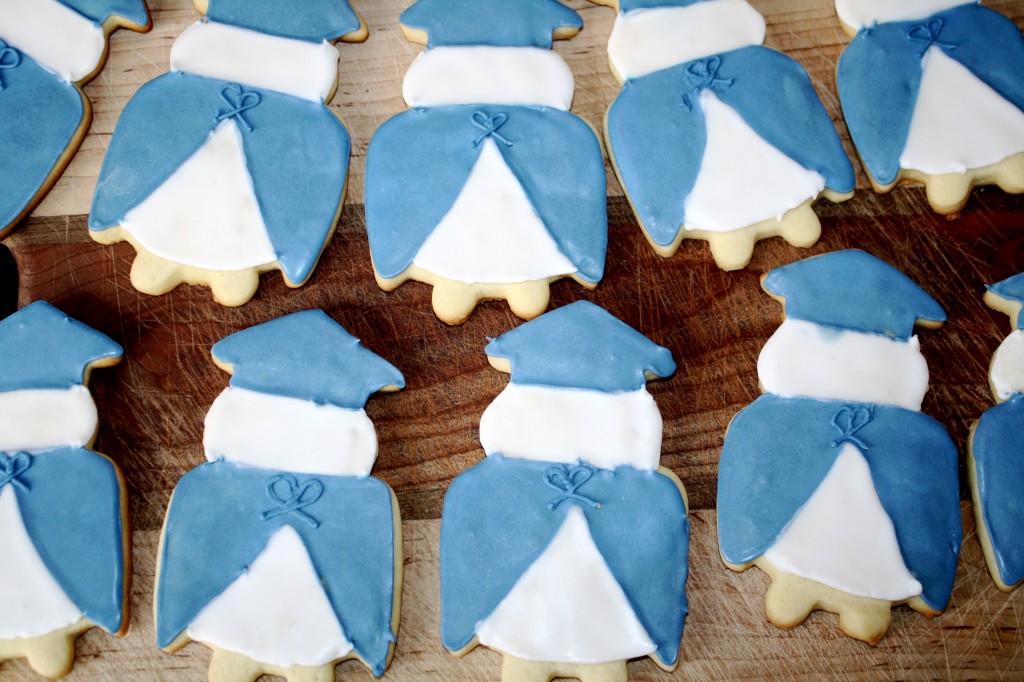 It was nice having a small ceremony in August, and naturally I had to celebrate with sugar cookies (my usual recipe, of course). I decorated them with royal icing (using a technique/color pattern inspired by Copper Gifts) and I ended up buying candy eyes because I didn't have any patience left in me to try and decorate any longer.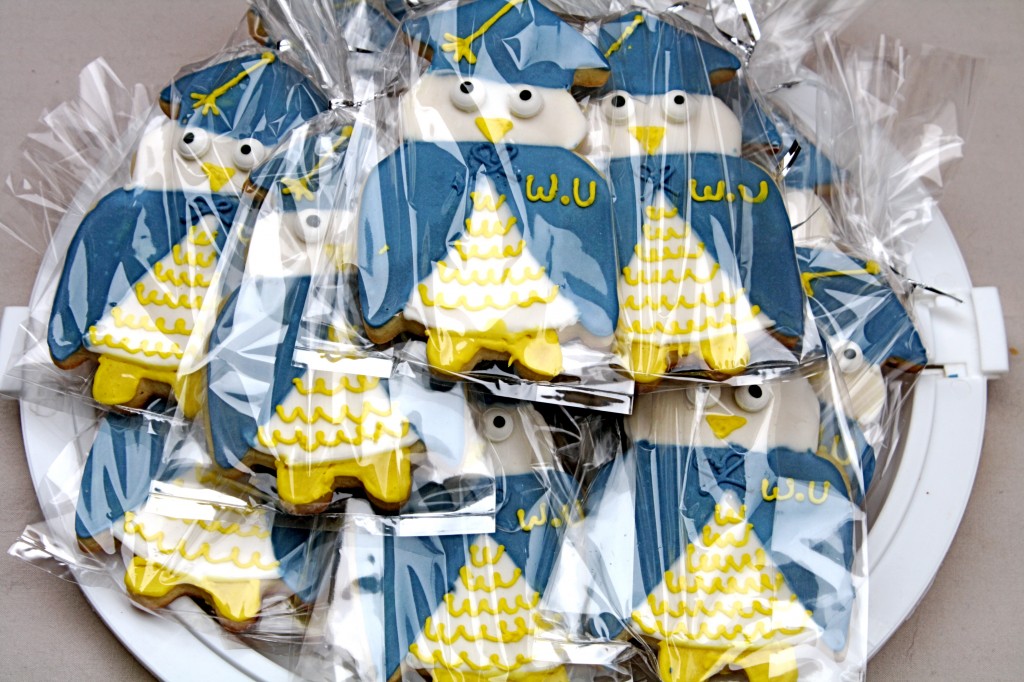 Everyone loved them and I was glad I decided to bring them to the ceremony. I wanted to bake something to give to my classmates as well as my teachers to thank them for their guidance, their lessons, and more importantly, their support throughout my education. I also made them for my family because they equally contributed to my education by supporting me through the tough days and the celebrated accomplishments. Cheers to another graduation!