"Your family and your love must be cultivated liked a garden. Time, effort, and imagination must be summoned constantly to keep any relationship flourishing and growing." -Jim Rohn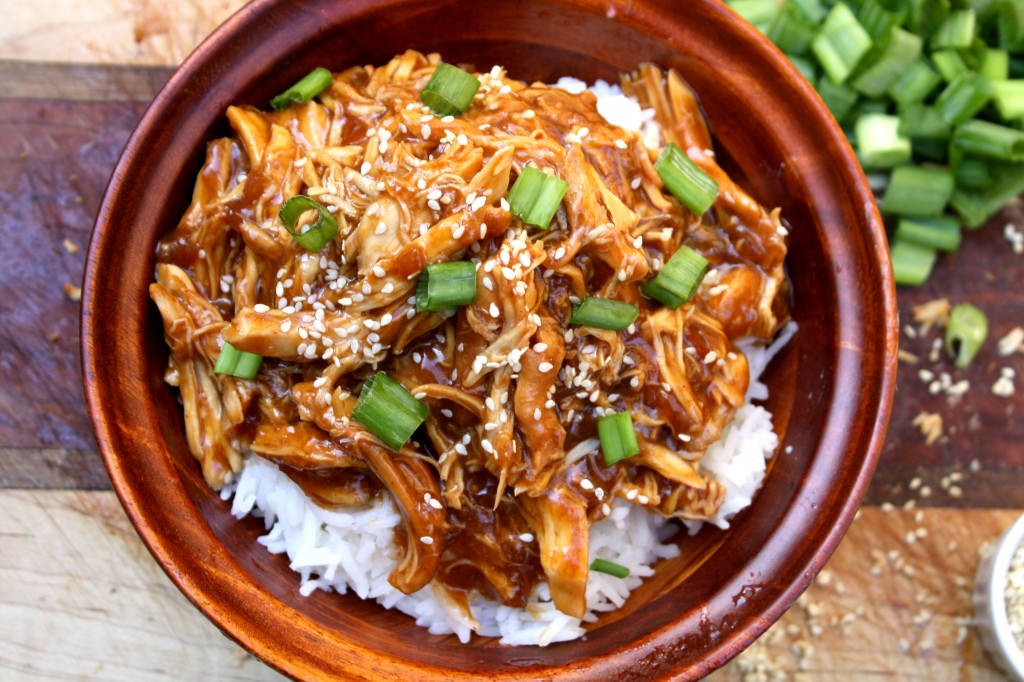 All relationships have ups and downs, and expecting a relationship with someone (or even something) to be perfect all the time will only lead to frustration when times are tough. I look at the relationship I have with my blog and I remember when I first began I was full of excitement and anticipation and spent hours pouring over cookbooks and coming up with ideas for new posts. I've had this blog for over two years now, and the journey hasn't always been that way. There are days where I can't seem to find the time, let alone the motivation, to begin writing a new post. With all relationships, sometimes you need to take a break and allow new experiences to reconnect you to the passion and drive that will remind you why you began this journey in the first place.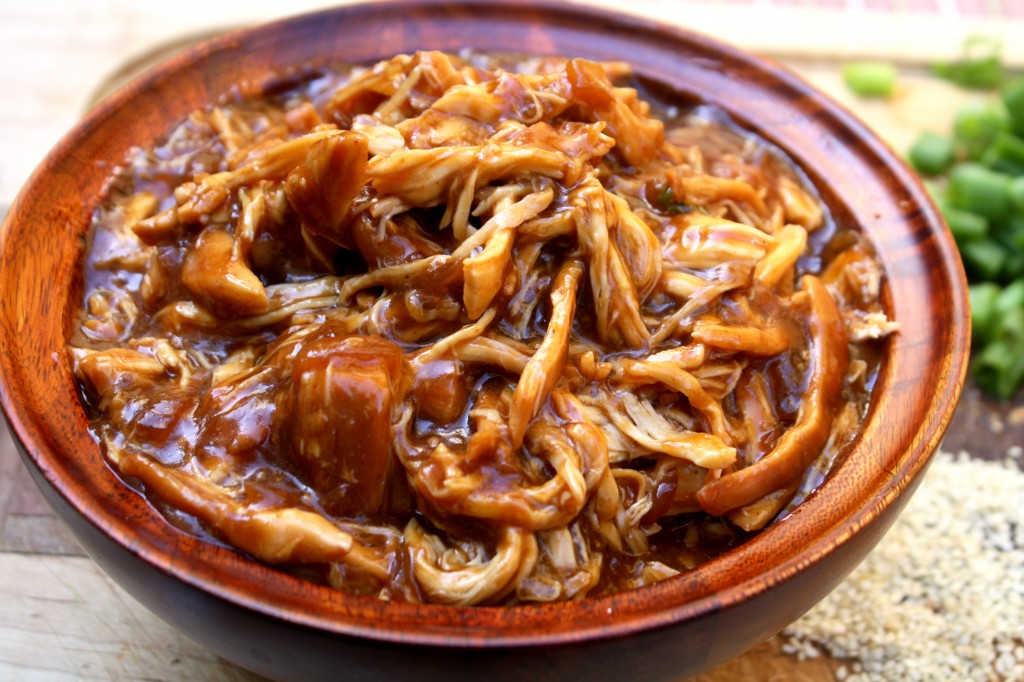 A few weeks ago, my extended family got together to celebrate a milestone birthday for our Pop-Pop: 80 years. My mom and I took the initiative to start planning a few months ago and we sent out invitations, started ordering 80th birthday decorations, and I began searching for cookie ideas.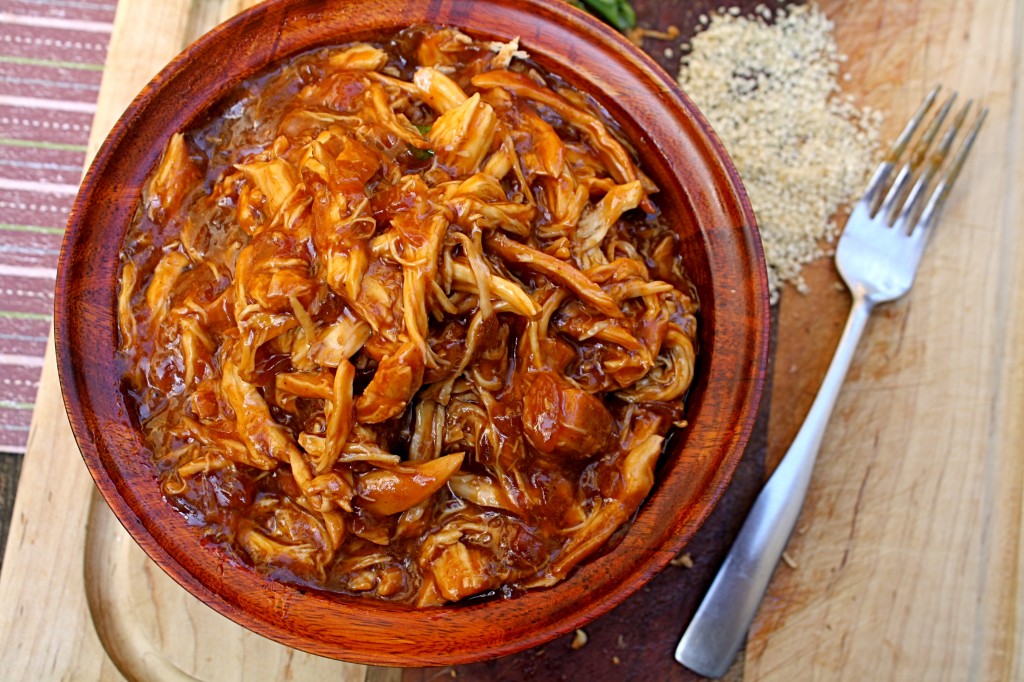 When the weekend finally arrived to celebrate, we were all excited. After the initial awkwardness that comes from not seeing family for some time, we quickly fell into a rhythm and started to reconnect as if no time had passed between us. Catching each other up on new things and remembering all the funny moments we shared as kids.
 Despite the changes that we've all gone through in life, whether its marriage, having children, going to college, dating, starting out in a new career – when we visit the same places we did as kids, it doesn't feel much different. Our parents were still insisting we needed another coat of suntan lotion, we were being impatient and wanting to just jump in the water…etc.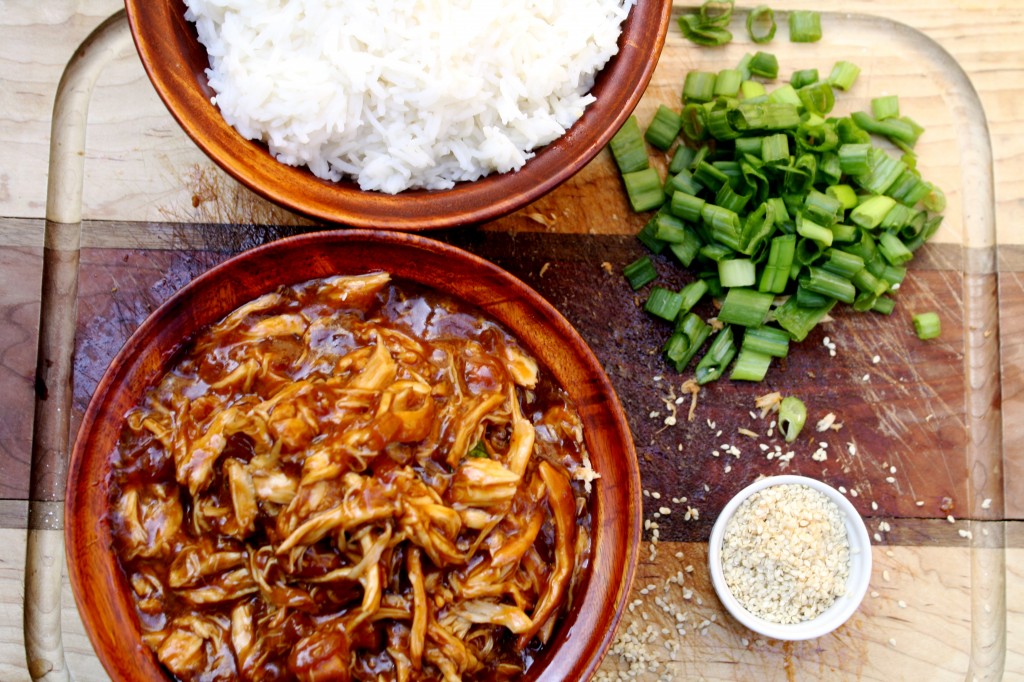 Before this weekend I hadn't been feeling very motivated to work on new posts for my blog. I found myself wondering why I spend so much time searching for recipes, taking pictures, and cooking constantly. The answer came to me during this weekend with my family and I discovered the reason is so that I can preserve these memories and recipes that mean the most to me and look back on them one day and realize how special they were.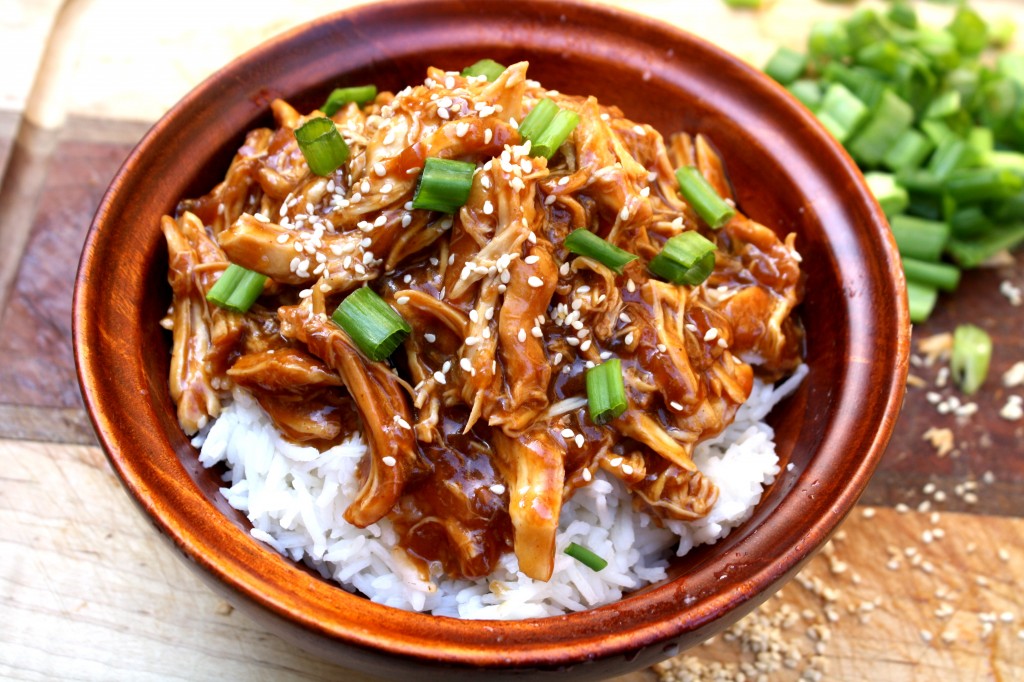 My mom and I made this recipe over the weekend and I know I'll remember the smell of the sweet sauce and tenderness of the chicken, but what's more important is that I'll remember how we left this cooking in the slow cooker all day while we went to the beach. I'll remember swimming in the ocean, taking pictures,  creating new memories, trying new things (paddle boarding!) and then going back to the beach house to sit down to a delicious meal before we had to say goodbye to everyone. It doesn't surprise me how a good meal can bring people together, especially one this delicious!
Honey Garlic Chicken (Slow Cooker Meal)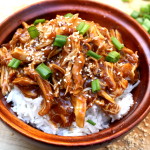 Adapted from, Just A Taste
Instructions
Rinse chicken and pat dry, then transfer to a slow cooker in a single layer.
In a medium bowl, whisk together the honey, soy sauce, ketchup, hoisin sauce, olive oil, garlic, and onion. Pour the sauce over the chicken in the slow cooker. Cook on low for 4 to 5 hours until the chicken is fully cooked.
Remove the chicken from the slow cooker and transfer to a cutting board. Pour the remaining liquid/sauce from the slow cooker into a medium saucepan.
Using two forks, gently shred the chicken into small pieces. Place the shredded chicken back into the slow cooker.
To make the sauce: heat the saucepan over medium-high heat. In a small bowl, whisk together the cornstarch with one tablespoon water and stir to combine. Add the cornstarch mixture to the sauce. Bring the sauce to a boil and stir until thick, about 2-3 minutes. Pour the sauce back into the slow cooker with the chicken, stirring to combine.
Serve the chicken over rice and top with sliced scallions and sesame seeds.
Print