"It's the company, not the cooking, that makes a meal." – Kelly Barton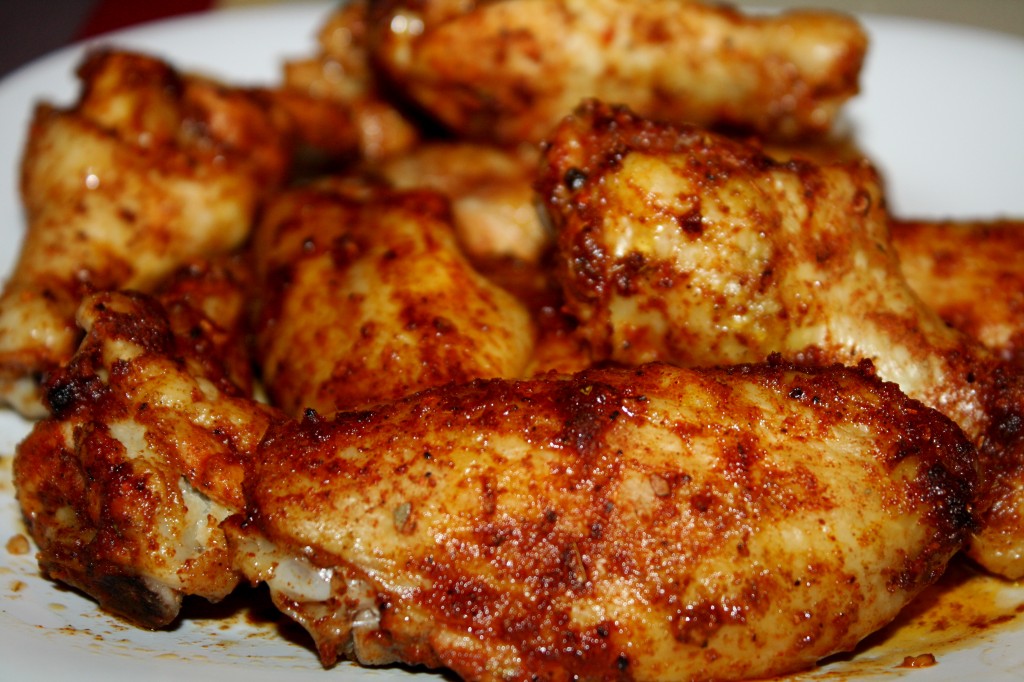 I love making appetizers! There are so many great recipes out there and there's something for everyone. Plus, I really enjoy being around friends and family while snacking on some delicious finger foods! Appetizers are great for parties, small dinner gatherings, and of course for snacking during sports games on the weekend!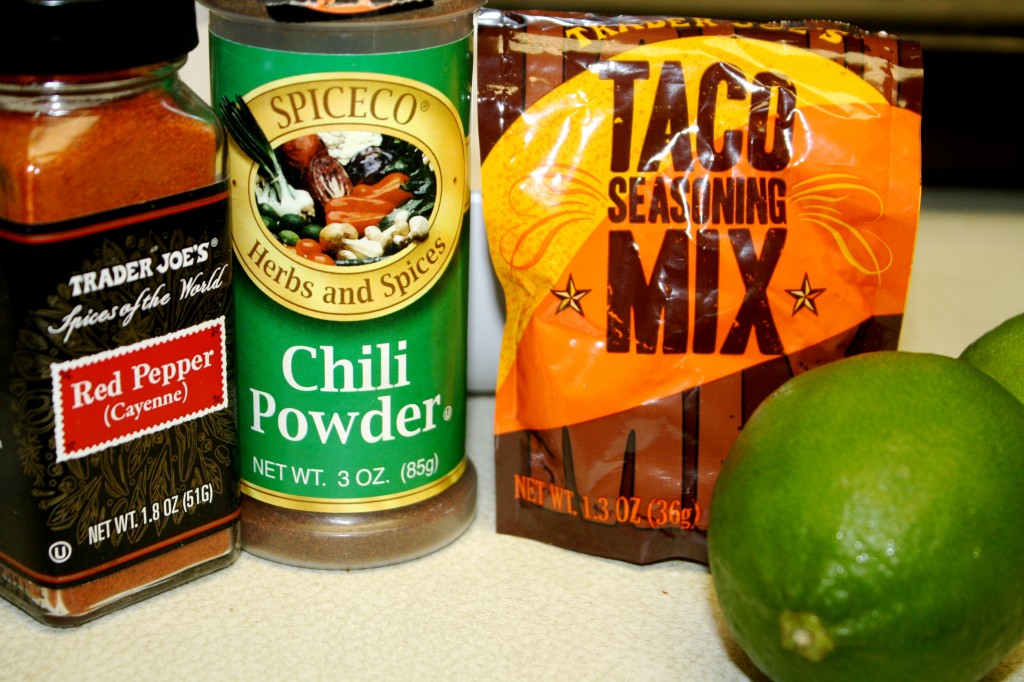 The key to making these delicious wings is keeping it as all natural as possible when it comes to the taco seasoning. Making your own seasoning mix is probably the best option, but personally I don't always have the time to do that. To speed up the process I usually pick up a packet of taco-seasoning mix to have on hand for recipes like this one. Try to avoid seasoning packets with unnecessary ingredients such as enriched flour, modified cornstarch, maltodextrin and caramel color…etc.  I always use Trader Joe's taco-seasoning mix: one of the best I've discovered so far with half the sodium of the average store-brand seasoning packet. It's all spices & it tastes delicious!
Taco Spiced Chicken Wings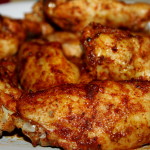 Adapted from, Wings: More Than 50 High-Flying Recipes For America's Favorite Snack by Debbie Moose
Instructions
Preheat oven to 400 ° F.
In a small bowl stir together the taco-seasoning mix, lime juice, chili powder, and cayenne. Toss the wings in the mixture until well coated.
Cover a rimmed baking sheet with foil & spray with non-stick cooking spray.
Place the wings on baking sheet and roast for 20 to 25 minutes or until done.
Print