"I would like to see people more aware of where their food comes from. I would like to see small farmers empowered." -Anthony Bourdain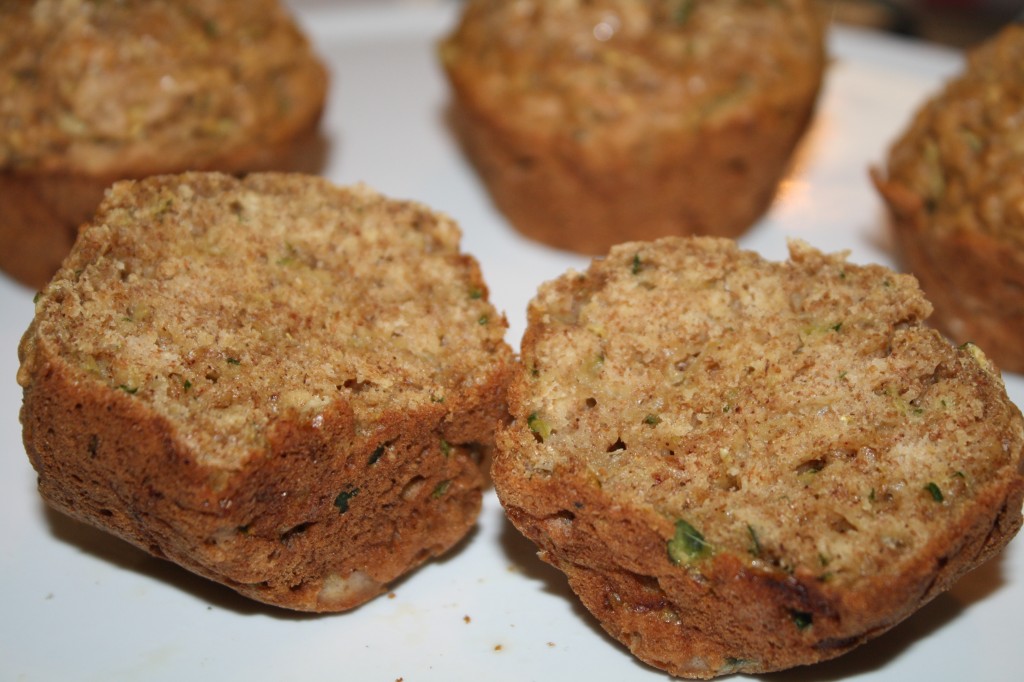 Walking around the farmer's market is always enjoyable for me, even if I only leave with a few items. It's nice to be able to taste test different items from week to week, whether it's olive oil, salsa, berries or chips. It's also comforting to be among a group of people who make a conscious effort to know where their food is coming from, care about how the food was created, and support local farmers.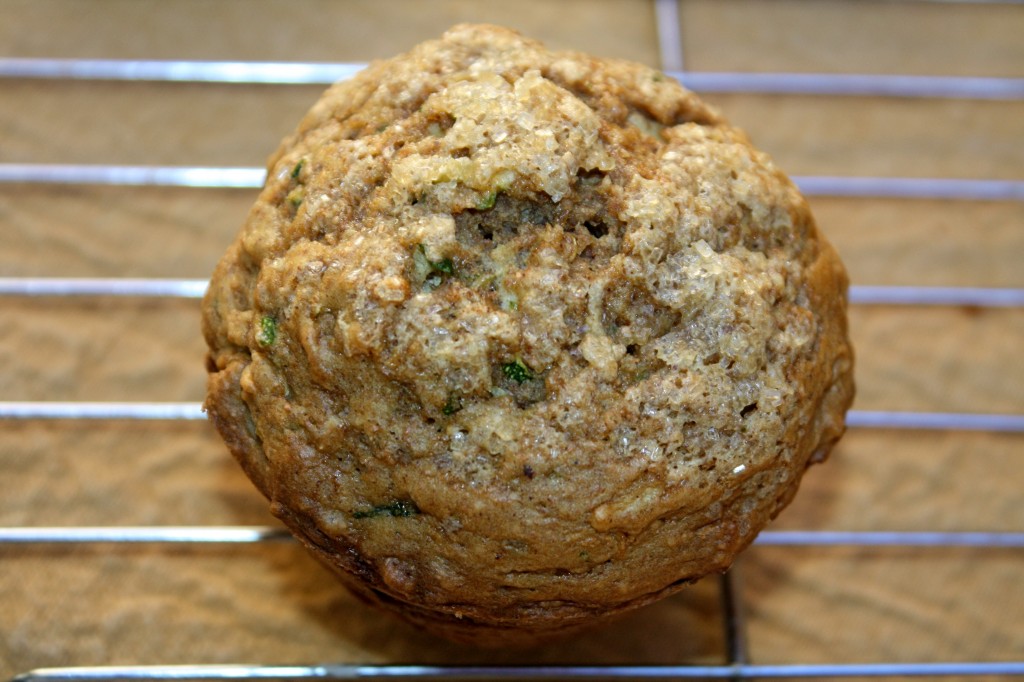 During my last visit to the farmer's market I was searching for some zucchini that I could bake with and I arrived just in time to snatch some away. This is probably my favorite recipe because it can be made using only one bowl. It's super simple to throw together and it yields just enough for a small batch of muffins, but can easily be doubled to make more. These zucchini muffins are moist, flavorful and taste great. My favorite way to eat them is with a teaspoon of almond butter smothered on top and a drizzle of honey to add a little sweetness. Definitely my kind of breakfast.
Whole Wheat Zucchini Muffins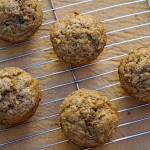 Adapted from, Knack: Healthy Snacks for Kids
Instructions
Preheat oven to 350°.
 In a large bowl, stir together the shredded zucchini and next five ingredients (through vanilla extract) with a whisk until combined. Add the cinnamon, both flours, sugar, baking soda and baking powder and stir until combined. Do not over-mix - stir just until flour is combined.
Divide batter evenly into a 6-cup muffin tin coated with cooking spray and bake for 20-25 minutes until toothpick inserted into center of muffin comes out clean.
NUTRITION FACTS (from myfitnesspal): CALORIES 200,  FAT 6g (SAT 0.6g, POLY 1.3g, MONO 2.7g), PROTEIN 6g,  CARBOHYDRATES 31g, FIBER 4.1g. SUGARS 9.2g, CHOLESTEROL 35.8mg, SODIUM 187mg.
Print