"Some people get a tremendous pleasure out of the kitchen, because cooking is just as creative and imaginative an activity as drawing, or wood carving, or music." -Julia Child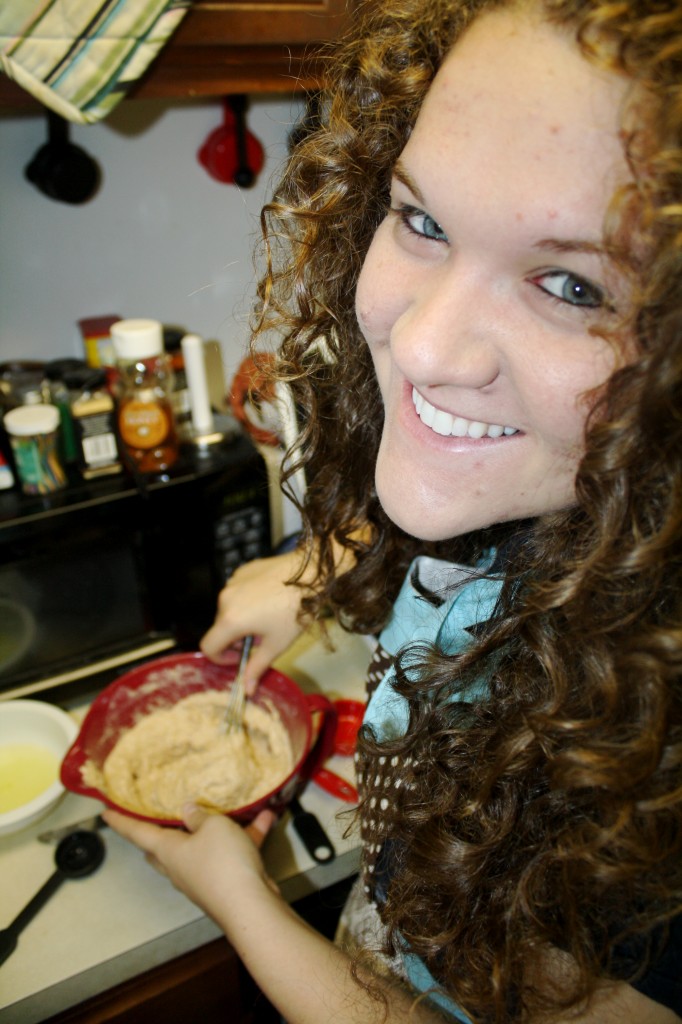 Hi – I'm Kelly. I created this blog to share my recipes with my friends and family. I enjoy cooking, baking, being creative in the kitchen & experimenting with new ingredients! What you'll find here is a lot of recipes geared towards healthy & on-the-go lifestyles. As well as creative ideas for cooking for holidays and other events.
Despite the fact that there are many food "limitations" in my family: such as being allergic to seafood, allergic to nuts, lactose intolerant, anti-HFCS….. (honestly, between my boyfriend & I we make up the worst dinner guest!) I try my best to find a wide variety of recipes that everyone can enjoy. The main reason I began my cooking adventures was with one goal in mind: to eat healthier. I enjoy knowing exactly what goes into the food I prepare and using quality ingredients to prepare it. I still love dining out for a special occasion…but cooking for my family and friends is what I really enjoy and I love creating delicious meals that keep them coming back for more…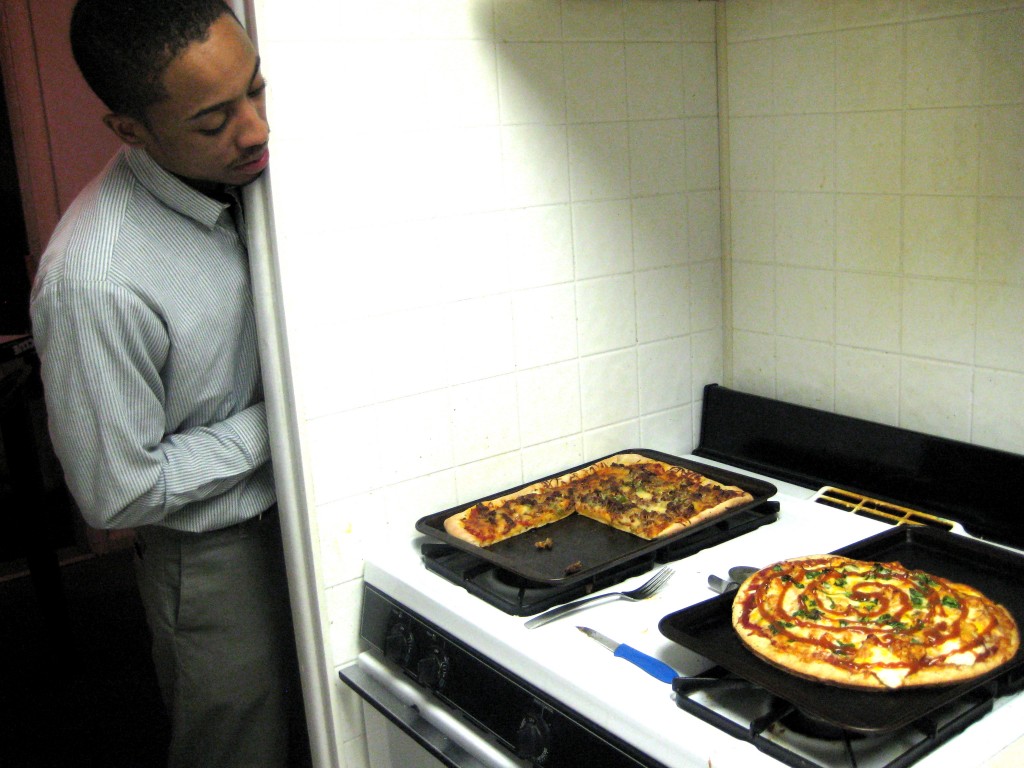 Disclaimer: QuotableKitchen is a participant in the Amazon Services LLC Associates Program, an affiliate advertising program designed to provide a means for us to earn fees by linking to Amazon.com and affiliated sites.