"Sunday clears away the rust of the whole week." -Joseph Addison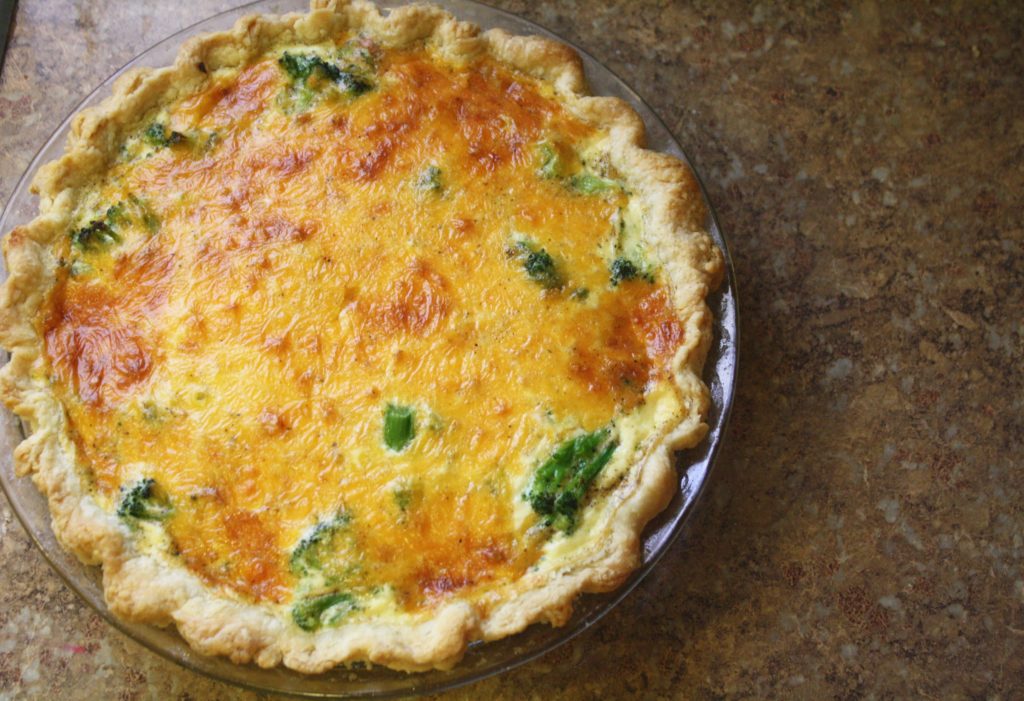 In my opinion, Sundays are ideal for curling up with a good book, enjoying good food, and relaxing. It's important to take time for ourselves and do things that we enjoy. Spending time in the kitchen is where I find my zen. I gather up all my ingredients, turn on music or an insightful podcast which helps me focus on the present moment and I let my creativity take charge.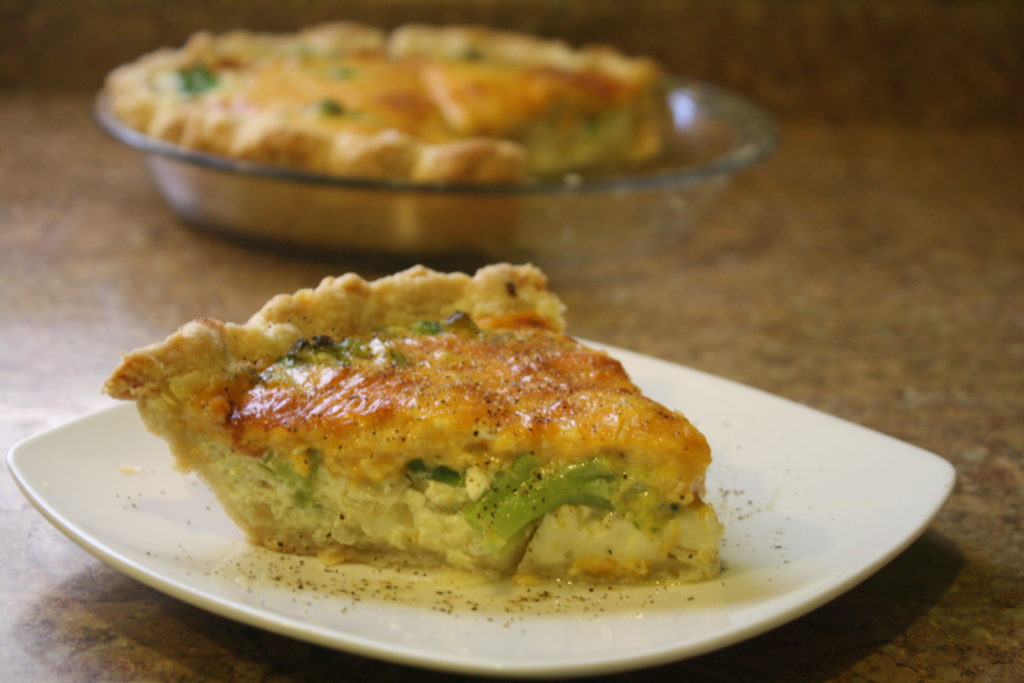 When I have the opportunity for a quiet day at home I always find recipes to try that I normally don't have time to make during the week. Although it's always satisfying when I find a recipe I enjoy making for myself, that satisfaction can't compare to finding how well a recipe was received by my husband and family. Being able to feed the people I love and the happiness that comes from bringing people together through this process is something I will always be grateful for.
During the week my breakfasts usually consist of quick omelettes, fruit smoothies, oatmeal, yogurt & granola bars: healthy, quick and satisfying. But as I said previously, on the weekends I enjoy spending my mornings in the kitchen, taking extra time to make homemade buttermilk scones, pancakes, coffee cake, and of course, a delicious quiche. The flavors of this recipe blend together really well and the crust is definitely my favorite part.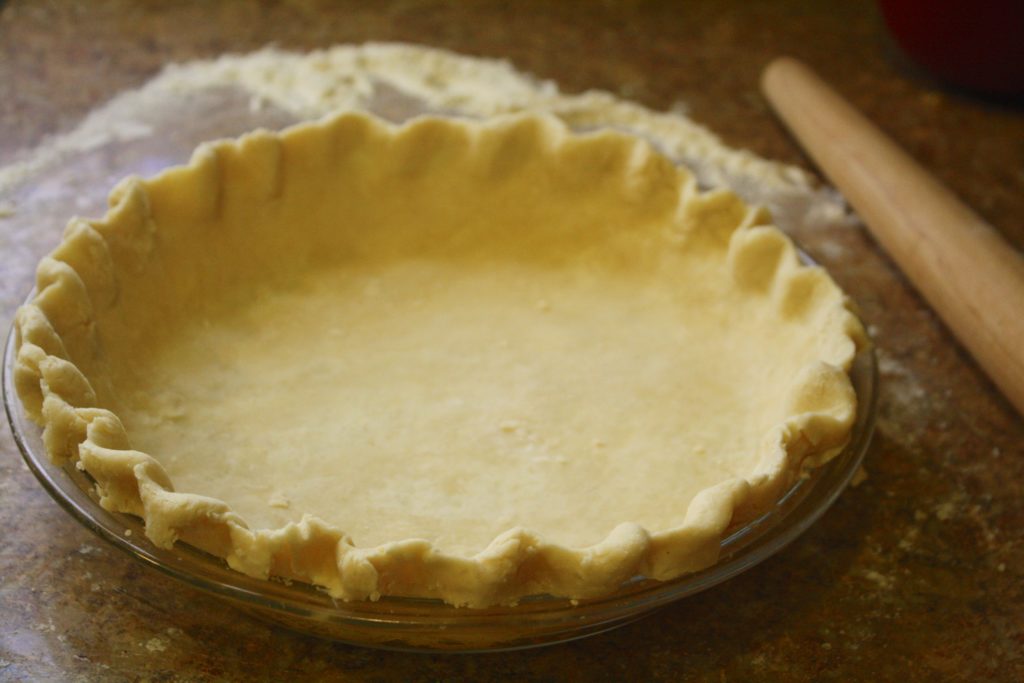 I use an all-butter crust for this quiche recipe and the flaky, buttery pastry is a perfect match to the salty broccoli-cheddar filling.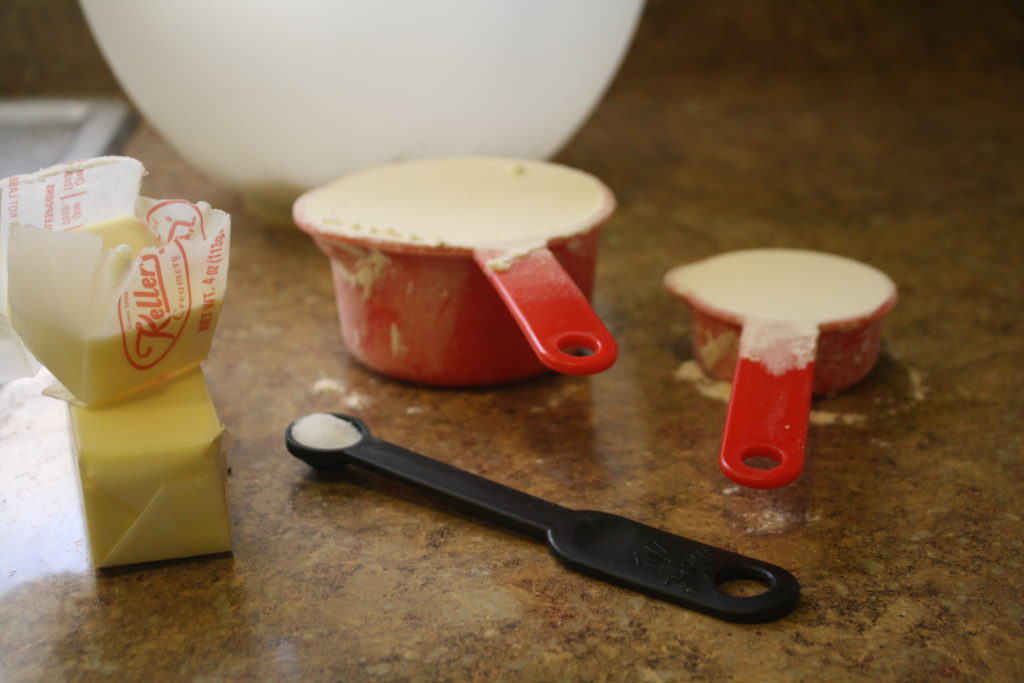 As with any pie crust, the trick is to use very cold butter and ice-cold water so that you can create those large, flaky buttery layers.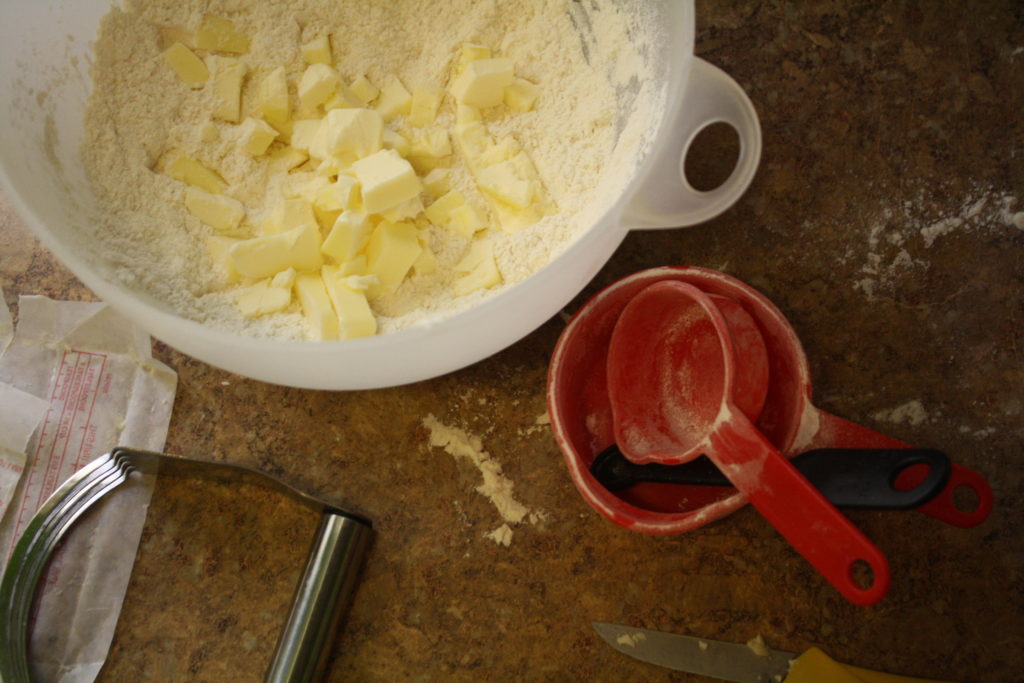 I use a pastry blender to cut the butter into the flour but you could also use a food processor or you could use two knives. The end goal is to have pea-sized crumbs of butter mixed in with the flour.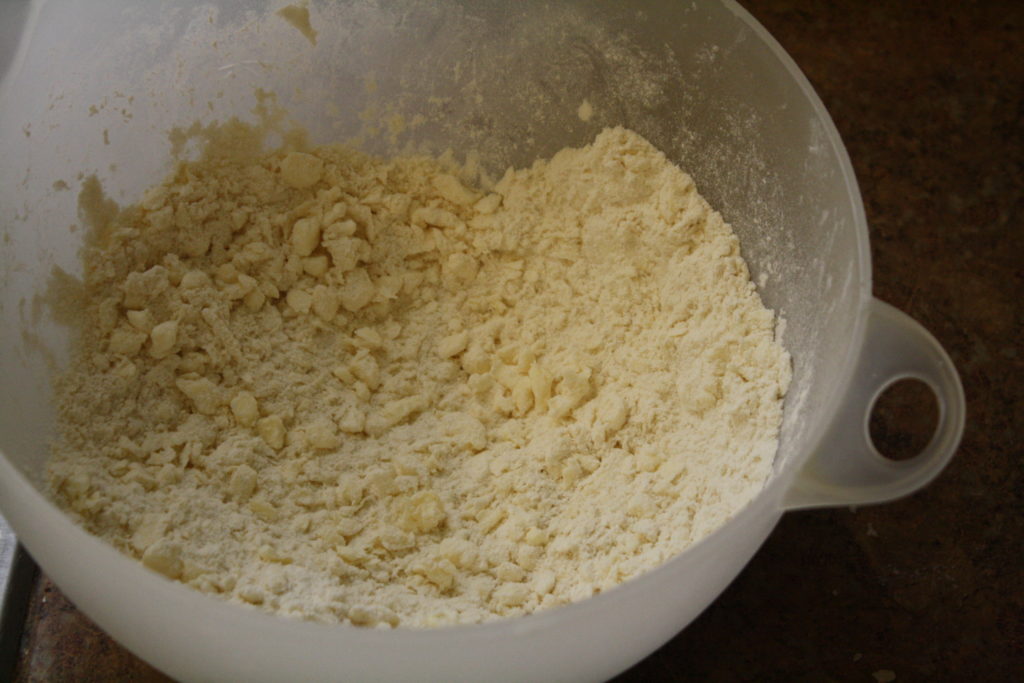 Once you have the desired size of crumbs, gather the dough together in the bowl and knead gently with your hands until the dough comes together.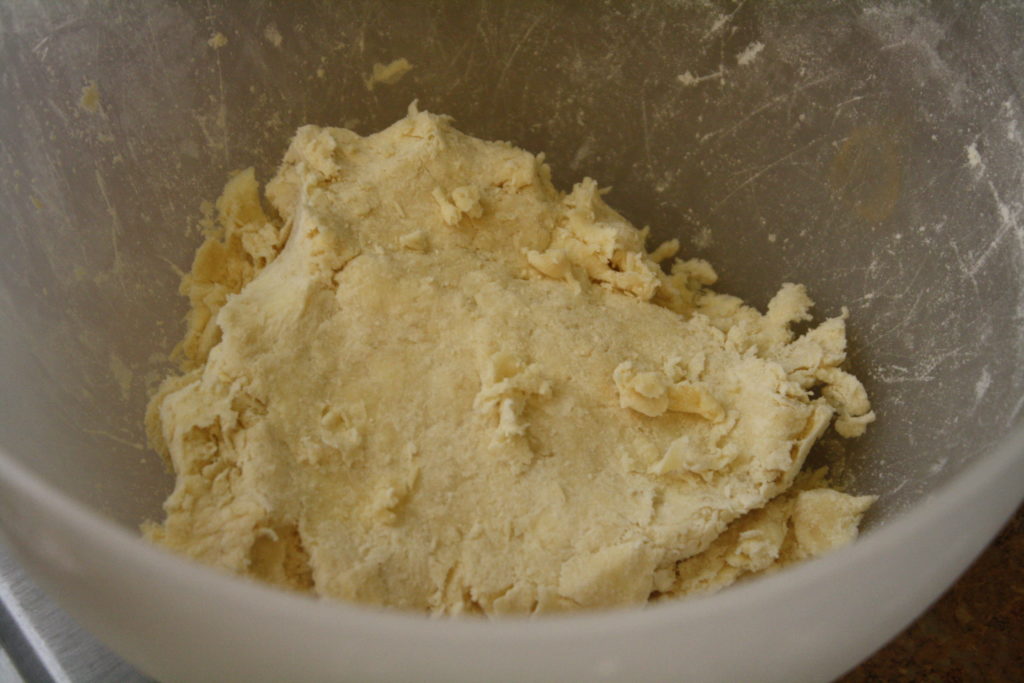 Once the dough is starting to form, place it on a lightly floured surface and shape into a ball.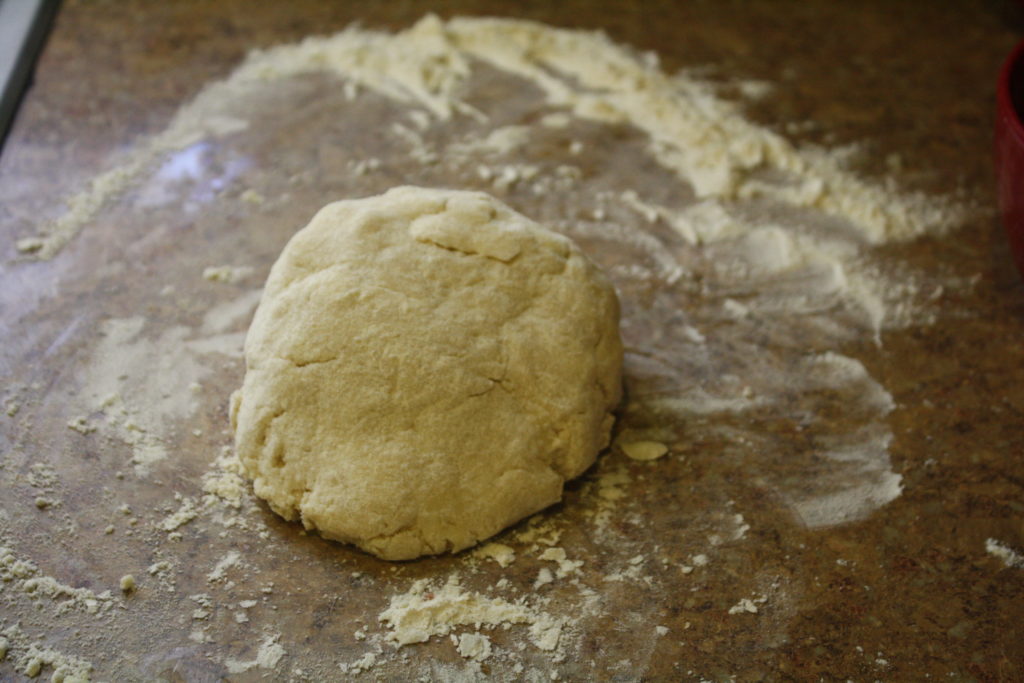 Next, roll the dough into a circle using a rolling pin.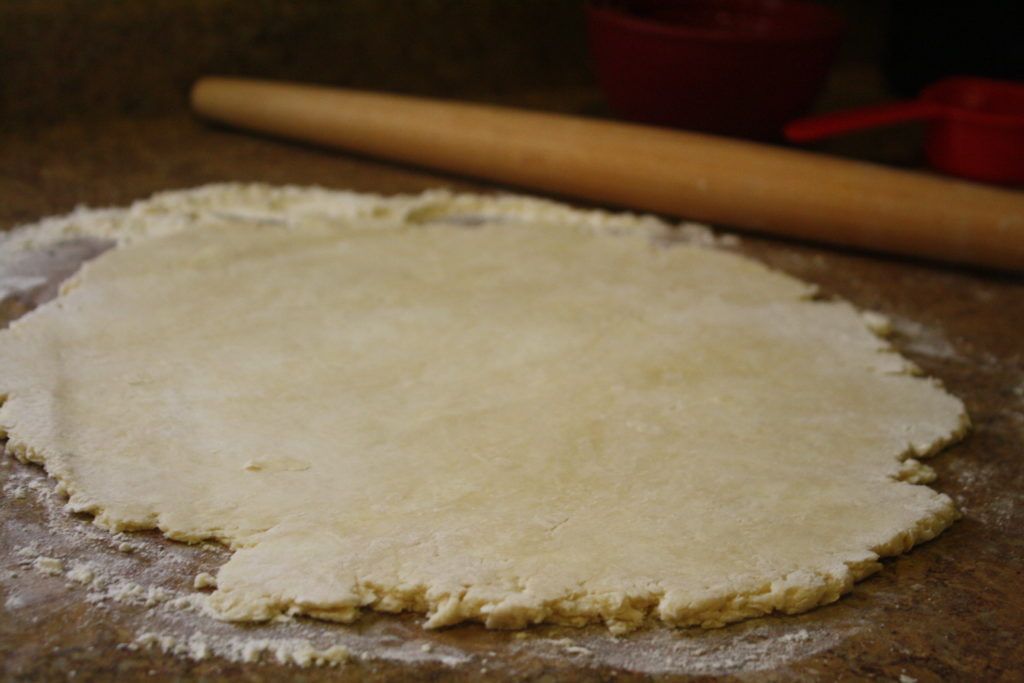 To transfer the pastry to the pie plate I wrap the dough around the rolling pin and then unroll it gently over the plate.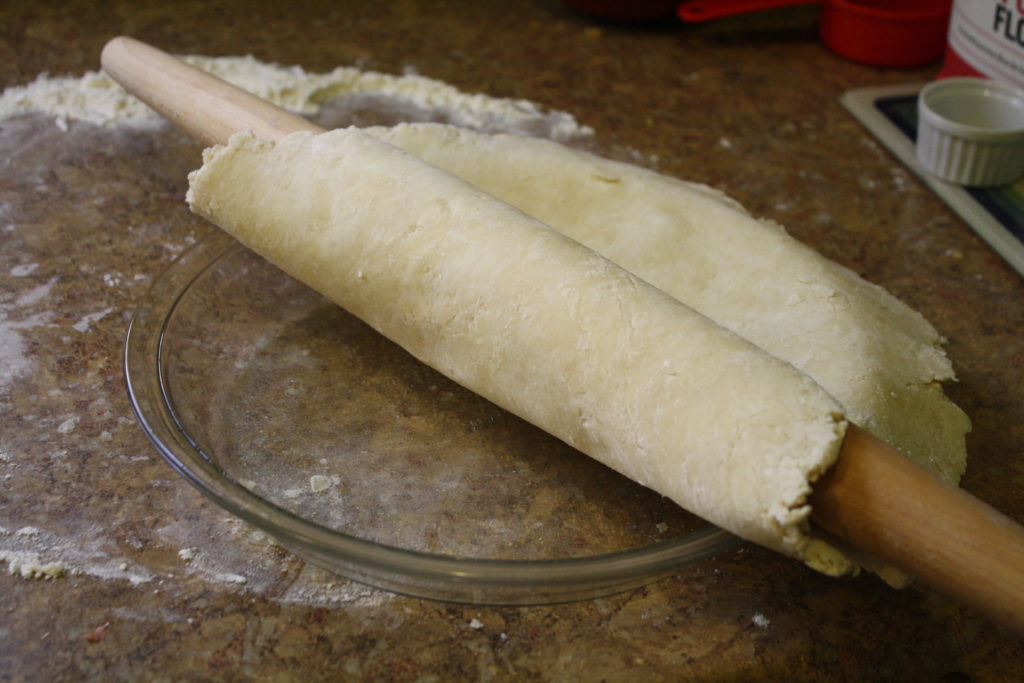 The pie crust needs to be refrigerated for at least one hour and will keep in the refrigerator for two days if you need to make the crust in advance.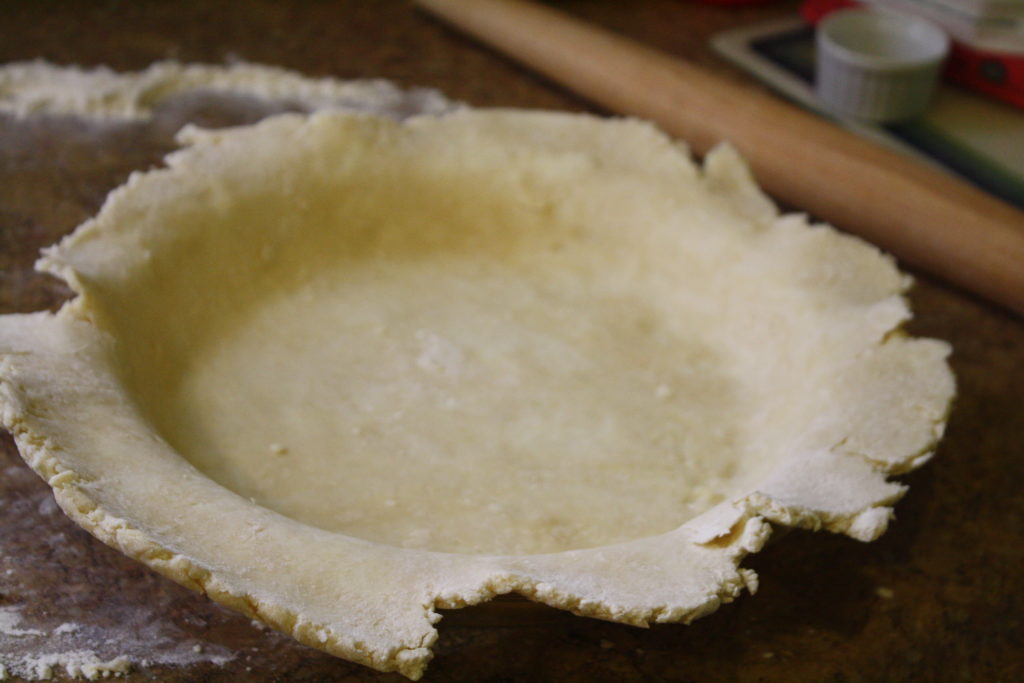 You can either trim off the edges of the pie crust or curl the extra dough underneath and pinch the edges to create a border.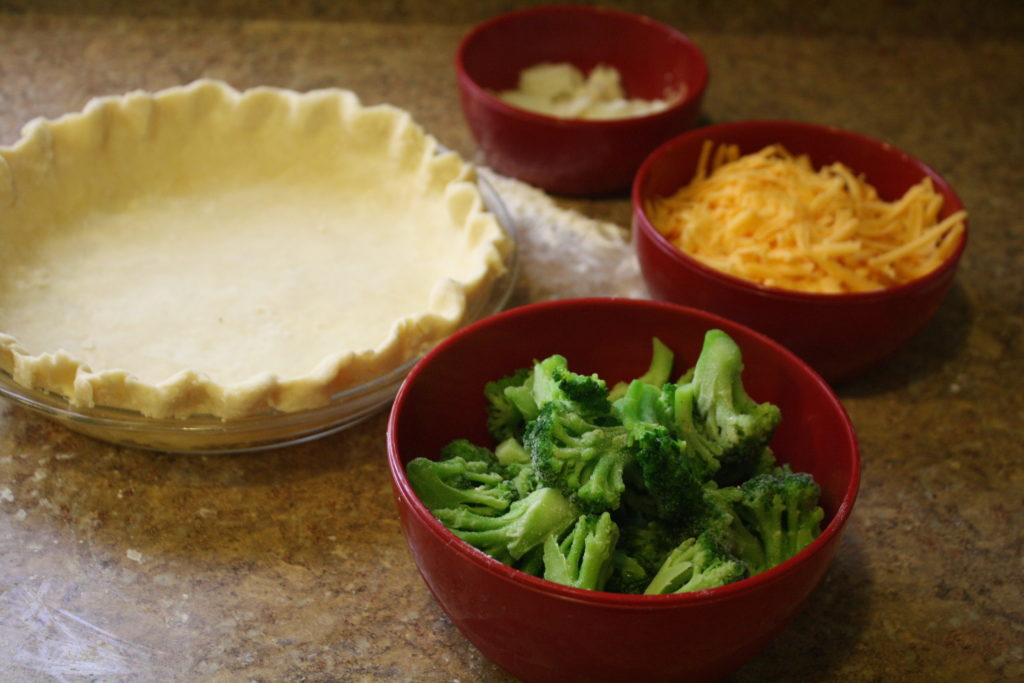 Also one my favorite things about this recipe is how versatile it is. The recipe ingredients are simple but yields a truly delicious meal for breakfast, brunch, lunch or dinner! For meatless Monday I'll serve this quiche with a small side salad with a drizzle of olive oil. Another great thing about this is recipe is the leftovers (if there are any!) it's always nice to have leftover quiche during the week when I need a break from my oatmeal, granola bar & cereal routine.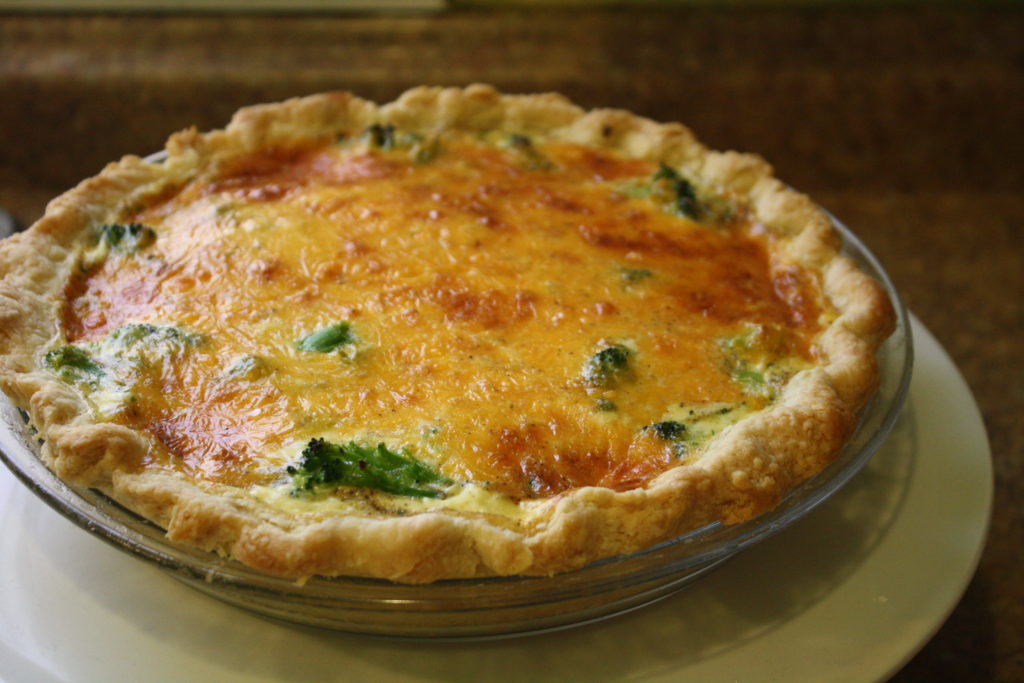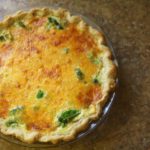 Print
Nutrition facts

(per portion)
Nutrition facts
(per portion)
Calories: 360
Carbohydrate Content: 18g
Cholesterol Content: 139 mg
Fat Content: 26g
Fiber Content: 1g
Protein Content: 13g
Saturated Fat Content: 16g
Serving Size: 1
Sodium Content: 238 mg
Sugar Content: 2g
Trans Fat Content: 0g
Unsaturated Fat Content: 10g
Broccoli-Cheddar Quiche
Ingredients
Instructions
All Butter Pie Crust:
In a large bowl, whisk together the flour and salt. Add the unsalted butter and use a pastry blender to cut the butter into the flour mixture until it resembles pea-sized crumbs. Slowly add the ice water, one tablespoon at a time, and mix until the dough comes together. Use only enough water so that the dough is moist but not completely wet.
Turn the dough out onto a lightly floured surface and knead until it forms a ball. Flatten into a disk and cover tightly with plastic wrap. Refrigerate dough for at least 1 hour and up to 2 days. Alternatively, you can also roll out the dough at this point and transfer it to a pie plate and & refrigerate.
Quiche:
Unwrap the pie crust and roll onto a lightly floured surface into a circle. Transfer pie crust to a pie plate and trim the edges as desired.
Preheat oven to 375°F.
Heat olive oil in a large skillet. Add onion and cook on medium-heat, stirring occasionally until onions are translucent (approximately 6-8 minutes). Add the frozen broccoli and cook an additional 2-3 minutes until broccoli is thawed.
Add the onion and broccoli mixture to the bottom of the pie crust and set aside.
In a medium bowl whisk together the remaining ingredients until combined and pour over the onion & broccoli mixture in the pie plate.
Bake the quiche for 35-40 minutes until the quiche is set and the top begins to brown. If you insert a knife into the center it should come out clean.
Let the quiche cool on a wire rack for 10-15 minutes before serving.