"Lettuce is like conversation; it must be fresh and crisp, so sparkling that you scarcely notice the bitter in it"  – C.D Warner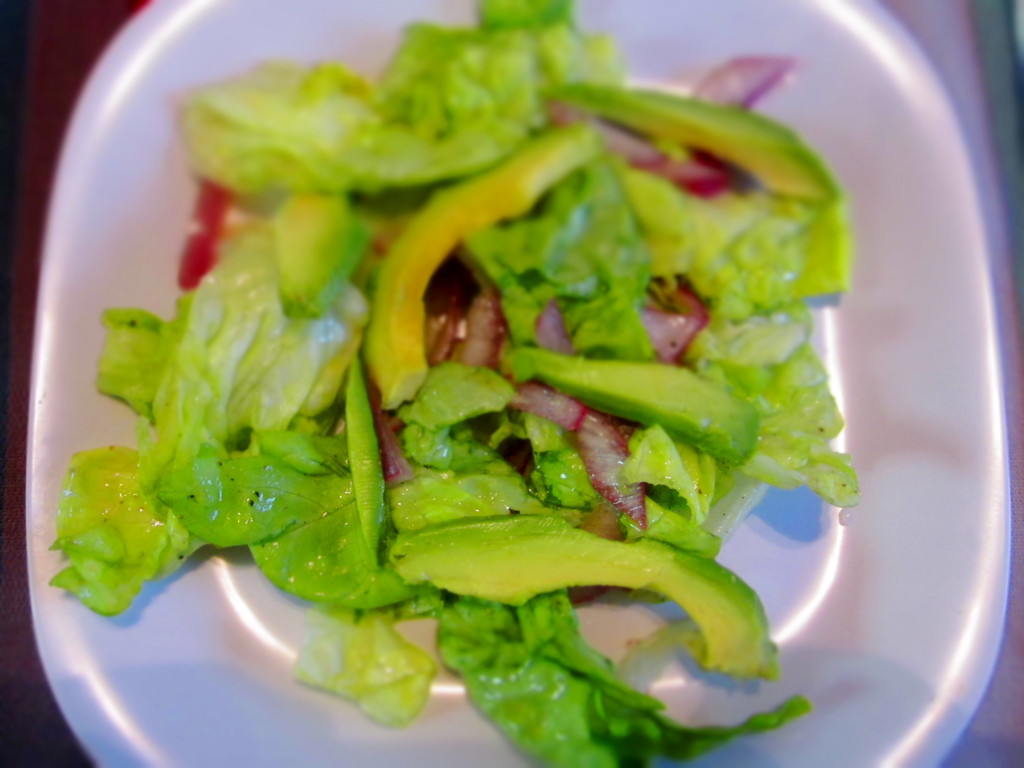 Butter lettuce is famous for it's slightly sweet and buttery flavor.  The leaves are well known for being smooth and soft…which makes them a perfect salad bed. This simple salad can be prepared easily in minutes: perfect for a weeknight!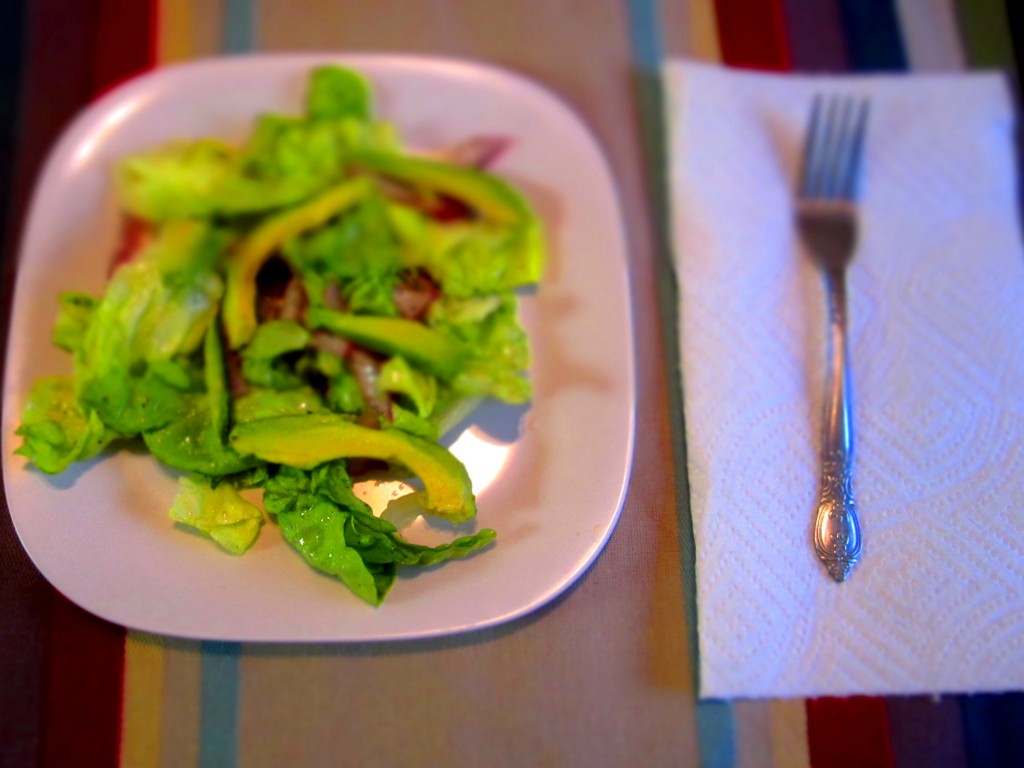 Avocado & Butter Lettuce Salad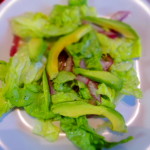 Adapted from Cooking Light Magazine, April 2012
Prep Time : 10 minutes
Cook Time : 10 minutes
Yield :

4 servings
Instructions
Combine first 5 ingredients in a large bowl. Let stand 10 minutes.
Add butter lettuce and avocado; toss gently and serve.
Nutrition Facts (From CookingLight): CALORIES: 119 FAT 9.7g (SAT 1.4, MONO 6.6g, POLY 1.2g), PROTEIN 1.9g, CARBOHYDRATES 8.3g, FIBER 4.4g, SODIUM 154mg.
Print