"Instead of thinking about what you're missing, try thinking about what you have that everyone else is missing." – Darwin P. Kingsley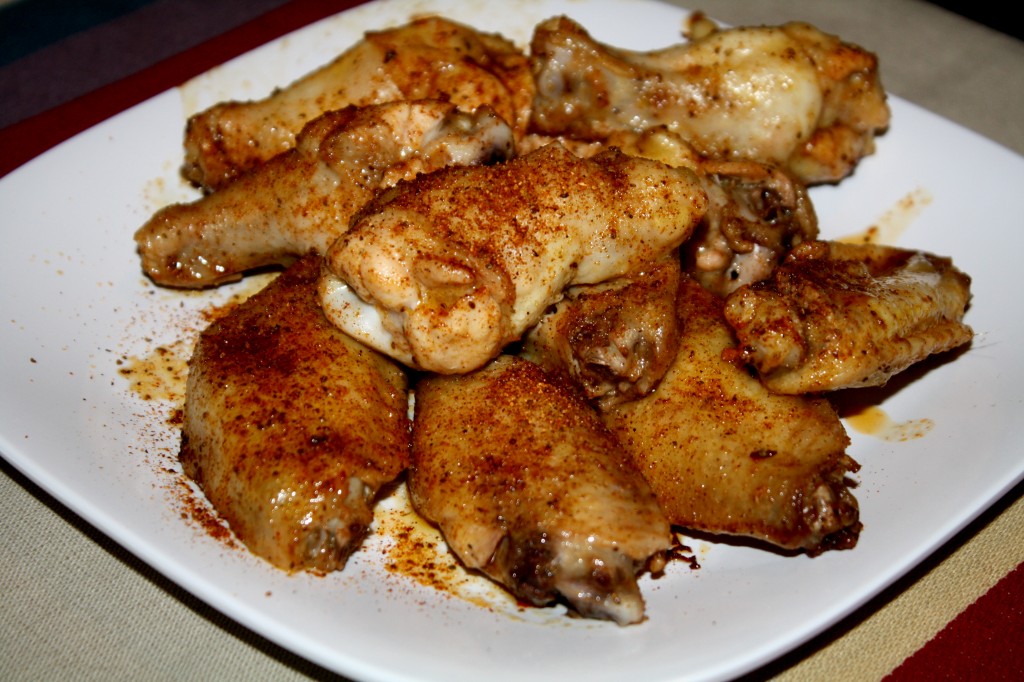 Old Bay seasoning is a classic, and yet, many people believe it is only meant for seafood. Not true my friends! Old Bay was meant for bigger & better things. If you've never tried it on chicken wings, you're missing out – it adds a ton of flavor but doesn't go overboard with heat. These chicken wings are juicy and flavorful, perfect for a game night or for some serious snack time.
For this recipe you can buy whole chicken wings and cut them in half but many grocery stores are selling pre-cut wings (often called wingettes, drumettes, or "party wings") which makes the preparation for this recipe that much easier.
Old Bay Chicken Wings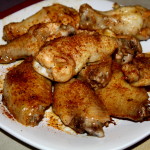 Adapted from, Wings: More Than 50 High-Flying Recipes For America's Favorite Snack by Debbie Moose
Instructions
Combine the lemon juice, olive oil, vinegar, and Old Bay in a small bowl.
Place the wings in a resealable plastic bag. Pour the mixture over the wings and shake the bag to coat them. Refrigerate for at least 2 hours or as long as overnight.
Preheat the oven to 400 degrees F.
Cover a rimmed baking sheet with foil and spray the foil with cooking spray.
Remove the wings from the marinade and place them on the prepared baking sheet. Discard the marinade.
Bake wings for 25-30 minutes or until done. If desired, sprinkle with additional Old Bay seasoning before serving.
Print